LOCALLY OWNED BY OUR CUSTOMERS SINCE 1921
Over the past 98 years, the Waukegan area has witnessed many banks come and go. One has stood the test of time: North Shore Trust and Savings has been Waukegan's local bank since 1921.
For nearly a century we have operated with the same philosophy – Put the Customer First. Having strong roots in the area, this comes naturally for us. We have always viewed our customers as friends and neighbors rather than as a transaction.  Our employees are here to provide a service rather than sell a product. North Shore Trust tries to create value for our customers by offering exceptional service at a fair price. We are able to do so because we are not owned by stockholders but by our customers.  The revenue we generate does not go to enhance the value of our stock, it goes to enhancing the value of the products and services we deliver. That is why we can take the time to get to know you personally: we listen to your needs and wants and work together to find the right solution.  At North Shore Trust, we make our customers-not our shareholders-our first priority and that is what makes us a truly different kind of bank.
COMMITTED TO YOU AND COMMITTED TO THE COMMUNITY
Since 1921, North Shore Trust has invested in and financed what matters to Waukegan.  We have helped countless families finance their first home, build their dream home, and save for retirement along the way.  We work hard to develop unique loan programs that will satisfy the evolving needs of the community. We strive to deliver all of the modern-day technology in order to provide the convenience you desire. We take pride in being part of the fabric of the Waukegan community and offering services that help local people and families prosper.
WHAT MAKES US DIFFERENT
There certainly is no shortage of banks and banking apps to choose from these days. Each is competing for your attention, telling you why they are the best. We would like to take a moment to let you know how we are different.
North Shore Trust and Savings was founded in 1921 by community members with the desire to help others achieve the dream of home ownership. Neighbors pooled their savings together in order to make loans. Each depositor was considered a partial owner and held influence over which loans were made. North Shore Trust continues this tradition today as a mutual savings bank. We are still owned by local depositors and focused on mortgage lending to our community. Management remains focused on the long-term needs of the community and our customers, not on stockholder returns.
Our employees take the time to work with customers to ensure each is well-informed about the products and services they are choosing. A successful interaction is one where you leave in a better financial position than when you came, not one where we sell you the most profitable product. It is through this approach that we have built trusting relationships, many of which have spanned multiple generations and led to countless referrals.
In order to ensure North Shore Trust is here for the long-term, management has strategically built a balance sheet that features capital levels which far exceed those required by federal regulation. This financial strength has carried us safely through The Great Depression, several recessions and a financial crisis. North Shore Trust and Savings has one of the highest capital levels in the state of Illinois and has earned Five-Star ratings for Safety and Soundness from Bankrate.com and Bauer Financial.
North Shore Trust and Savings' focus since 1921 has been home ownership and wealth accumulation for our customers. As a mutual savings bank, we are able to return profits to our customers by way of competitive borrowing and savings rates. We continually invest in training our team and updating technology to better serve our customers, and we give back to the communities that support us through civic service and financial literacy programs. If you are visiting us for the first time, WELCOME! To our existing customers, THANK YOU. If you know someone who needs a community bank, please let them know about us. Tell them who we are, and let us show them how we are different.
WHAT WE'RE PROUD OF AT NORTH SHORE TRUST AND SAVINGS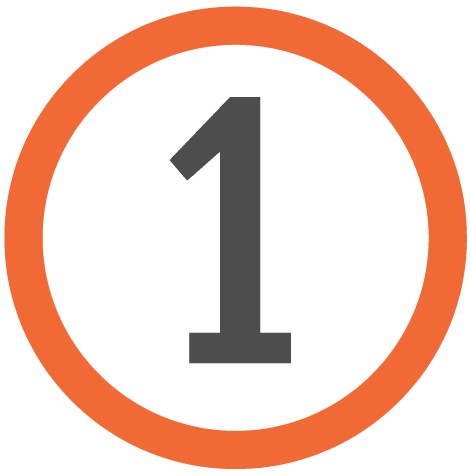 WE ANSWER YOUR CALLS
North Shore Trust believes 'Your call is important to us…' Important enough to be answered by a person, not an automated system, when calling during office hours. When you call with a question or concern, a knowledgeable employee from one of our branches will answer the phone. These are the same great employees you work with when you come in to our offices. We do not use a call center that is out of the area.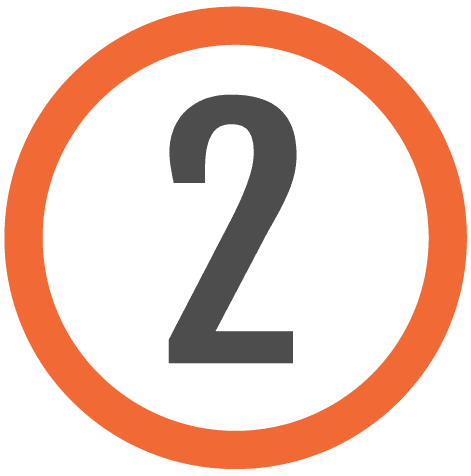 SPEAKING OF OUR EMPLOYEES
We invest the time and money to continually train our staff, then we empower them to provide the best service. The average tenure of our employees is 20 years! Some we have trained from scratch, others came onboard with experience, all have stayed because we treat them with the same respect we expect them to show our customers. If you give us a try, I think you will agree that we have some of the best people in banking.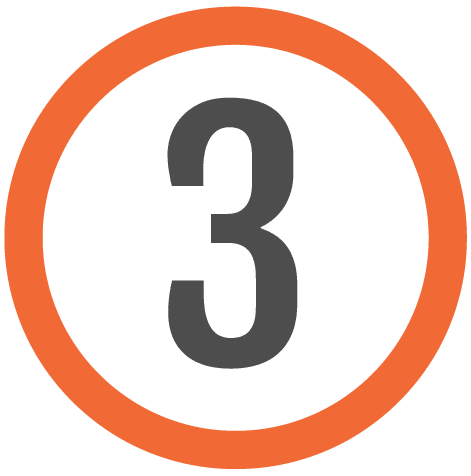 NO QUOTAS
One of the reasons our team can provide exceptional service is because we do not impose quotas. Employees are asked to inform and satisfy our customers, not told to open a certain number of accounts. They can take the time to listen to your needs and provide you with options. This is possible because there is no pressure to sell products you may not need or want. We believe that if we are kind, courteous, professional and helpful to our customers and meet their financial needs, our bank will grow on its own and our customers will be better served.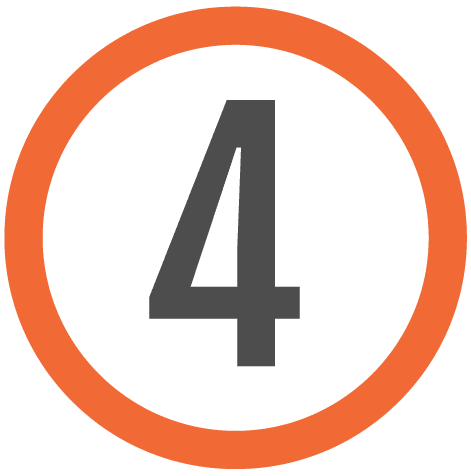 LOCAL DECISIONS
We work hard to ensure that the employee you are working with in one of our branches has the knowledge, skills, and ability to provide you a solution. If they are unable to provide an answer, key decisions are made by a management team working out of each office. Loan approvals are made by people in the community who understand the local economy and the needs of local families.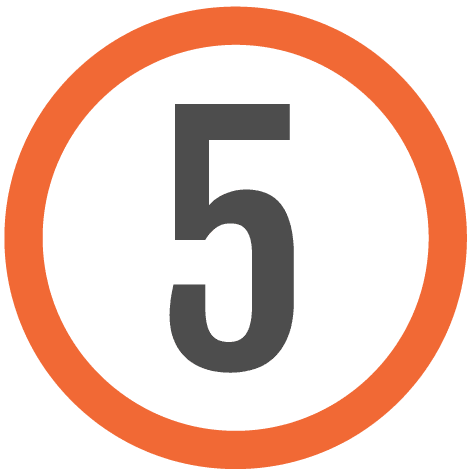 TECHNOLOGY
North Shore Trust understands advancements in technology are enabling customers to bank with a level of convenience and speed that was once unimaginable. That is why we invest heavily in order to provide our customers the full advantage of today's technology. We utilize the same computer systems as banks ten times our size, so we are able to provide customers the same technology available in larger banks. You can access your accounts from any device with an internet connection. Withdraw money from any ATM around the world and surcharge-free from one of the 32,000 ATMs in the MoneyPass Network and deposit checks through our App or at one of our ATMs. Conveniently pay for purchases with our EMV Chip secured Debit Card or through encrypted nearfield communication using mobile wallets. We like to say we offer banking that is High-Touch as well as High-Tech.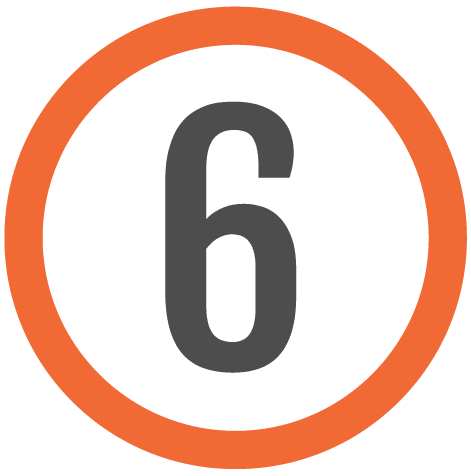 STRAIGHTFORWARD DEPOSIT PRODUCTS
We don't offer a list of different checking accounts designed to charge you fees if you don't meet all the criteria – we offer two. The best part is one of these accounts is free! Many other banks charge you between $5.00 and $30.00 per month for the privilege of having an account at their bank. If you have a high enough balance, or do a specific number and type of transactions, then you "might" get the fee waived that month. North Shore Trust and Savings believes it is our privilege to provide your banking services. We do not believe it is right to charge you simply for having an account. That is why we continue to offer our customers the option of a Free Checking account. The only costs you will incur banking with us are for optional services or penalties.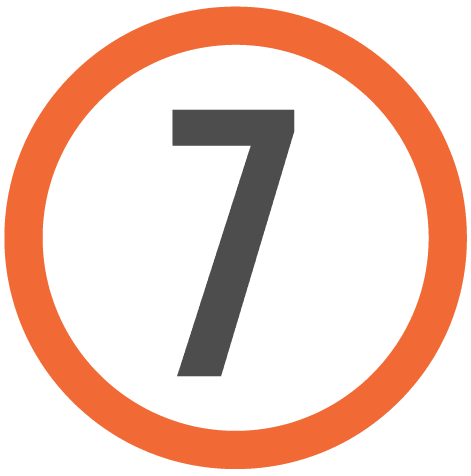 LENDING MONEY IS WHAT WE DO
North Shore Trust started when a group of neighbors pooled their money together to provide a mortgage. Nearly 100 years later, gathering deposits and lending money to our customers is how we make money, so you can bet we take it seriously. We know there are many options available to our customers, so we bend over backwards to earn their business by making the process easy and as fast for them as possible. We also pride ourselves in being more responsive to customers and giving them a quick answer on their loan request. We offer many different loan programs to fit your credit and borrowing needs. If we have to say no to a customer, we tell them why and what they can do to make their request more creditworthy in the future.