HOW TO BUY A CAR
While buying a car can be exciting, there are several steps that need to be taken before making your final decision.
First and foremost, you need to review your monthly budget, anticipate and account for any larger upcoming expenses (a new roof or A/C for your house, for instance) and determine how much you can reasonably spend. There are several calculators online that can help you find the price range that works best for you: www.Cars.com and www.NerdWallet.com are two you can use.
Once you've determined your budget, consider how much room you'll need and what make/model of vehicle will best meet your needs.
We want to help you reach your savings goals. Let's get started! Contact one of our North Shore Trust and Savings team members or stop by one of our convenient locations today.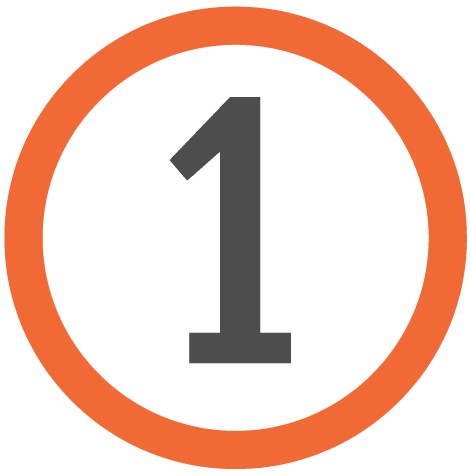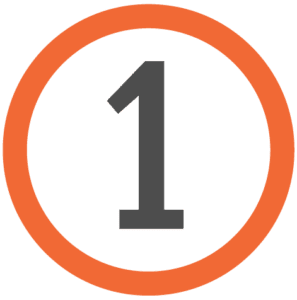 DETERMINE WHAT YOU NEED
Do you need a small car with good gas mileage for commuting? Are you looking for a larger SUV for transporting kids and sports equipment?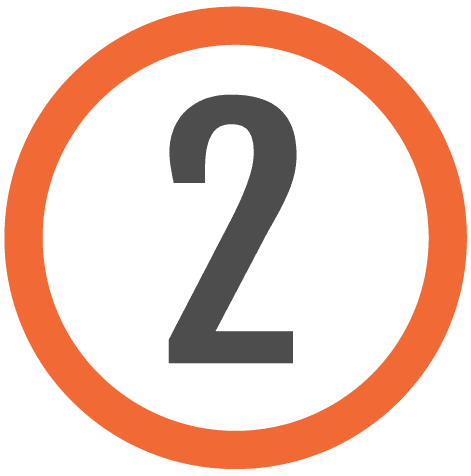 DO YOUR RESEARCH
Check Consumer Reports and other review sites to check reliability and safety records.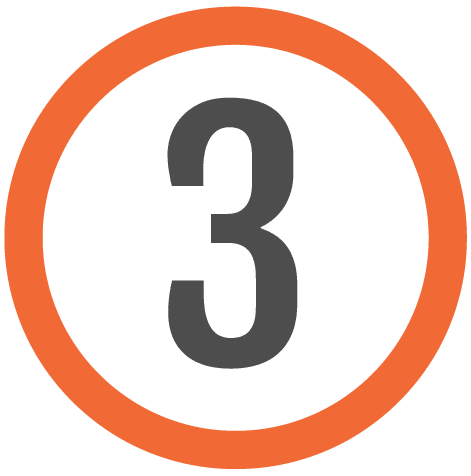 TAKE IT FOR A SPIN
Be sure to test drive any vehicle you're interested in. You'll want to make sure you like the design, the features, how it feels on the road and how it handles.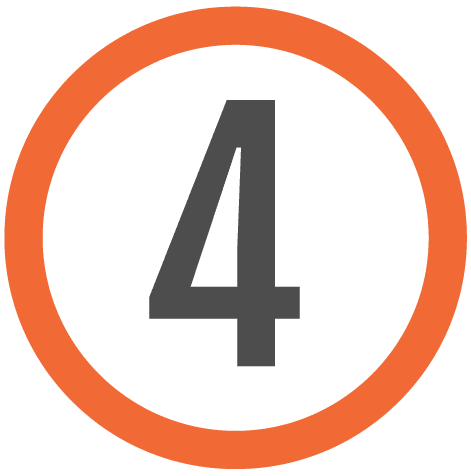 CHECK OUT BLUE BOOK VALUES
Once you have driven a few cars, be sure to check out Blue Book values and compare prices among dealerships. You want to get the best deal for your money-which might be through a dealer or through a private seller. Take the time to shop around and consider all your options.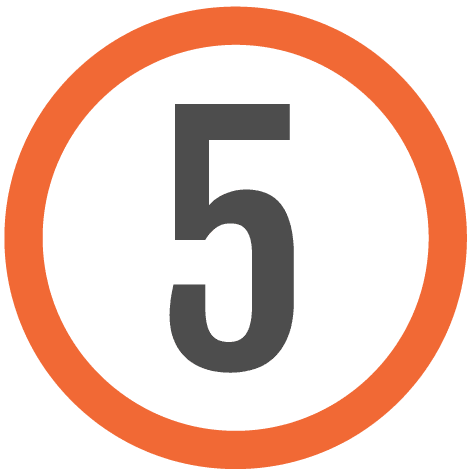 ALLOW PLENTY OF TIME FOR NECESSARY DOCUMENTS
When you've decided on a vehicle, allow plenty of time to sign the contract and all other documents needed. Make sure you receive copies and that all your questions have been answered. Now it's time to enjoy your new car!