ONLINE BILL PAY
PAY BILLS ONLINE — PERSONAL ONLINE BANKING
Your days are packed. And whether you're working or running around, or both, it's nice to know that banker's hours are now your hours — with iBanking. Whether it's checking or savings, IRAs or loans, you can see it all on your laptop or from your mobile phone. (Desktops work great, too.)
With online Bill Pay you can take care of paying your bills quickly and easily, so you can get back to spending time on the things you enjoy.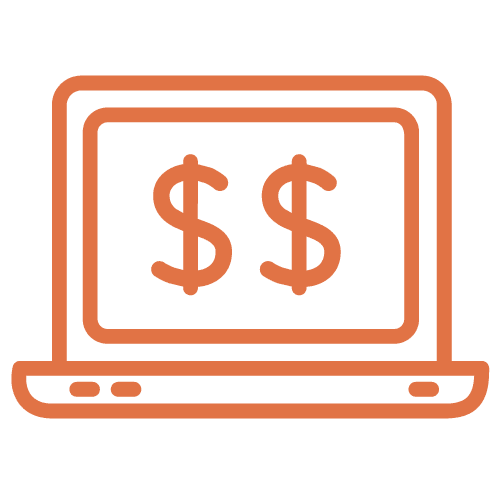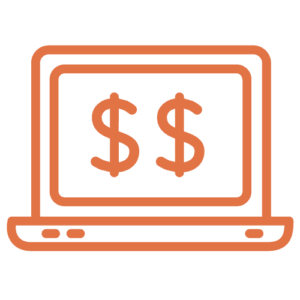 INFORMATION IS CENTRALLY LOCATED
Once you enter in the requested information into the Bill Pay system, you will always know where it is.  If you ever need to contact any of the companies, you will not have to hunt around for your last bill. Your account number, the phone number and address are all kept on file and can be accessed any time.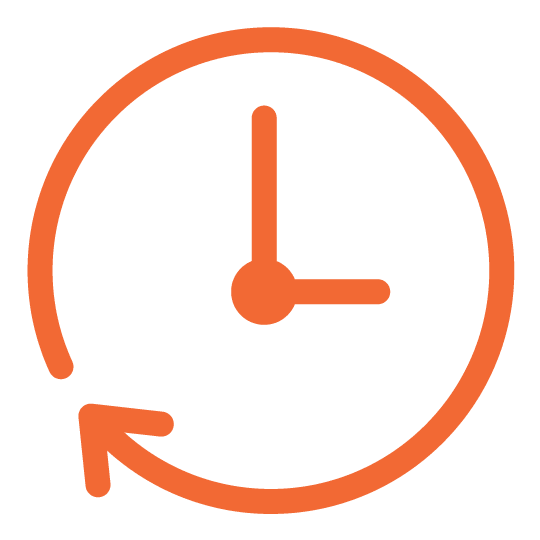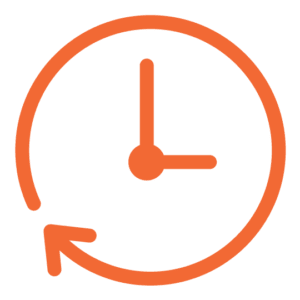 REDUCE THE TIME SPENT PAYING BILLS
Once the payee's information is in the system, you only need to update the amount you are paying and the day you want it paid on. If you want to make things even easier, you can set up a bill payment to reoccur each month on the same date and for the same amount.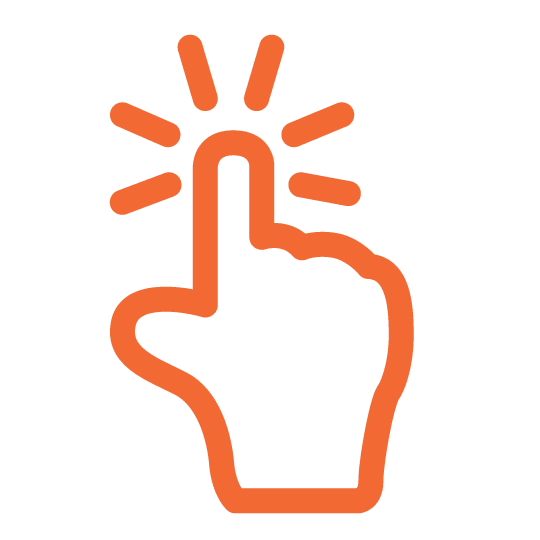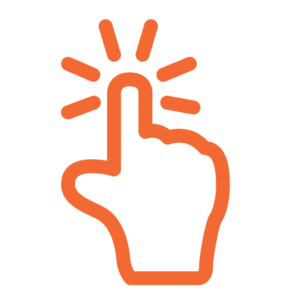 HAVE MORE CONTROL OVER YOUR BILLS
With Bill Pay, you control when your bills are paid and when you want to stop paying one, rather than at the mercy of the company if you have an automatic debit set up for your payments.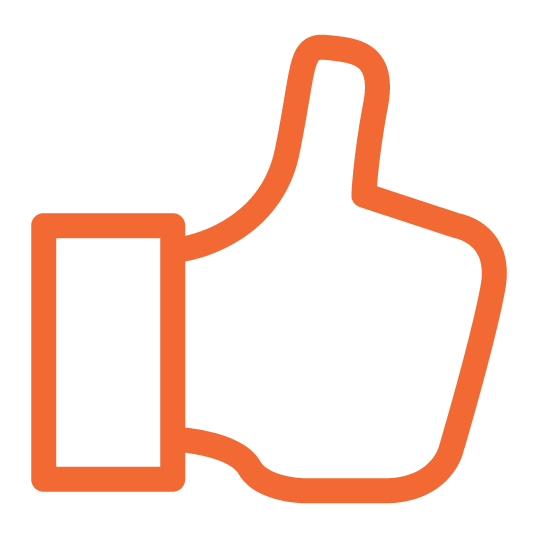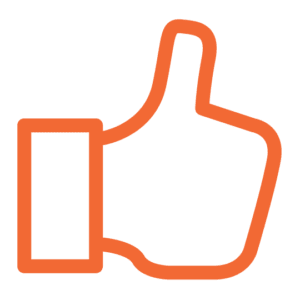 REDUCE YOUR WORRIES
You will no longer need to worry about a payment arriving on time or if it will get lost in the mail. With Bill Pay, once you enter in a payee, the system will tell you how long it takes for them to receive the money. Just make sure you submit your payment so there is enough time for the payment to be processed and you will not have to worry about being late.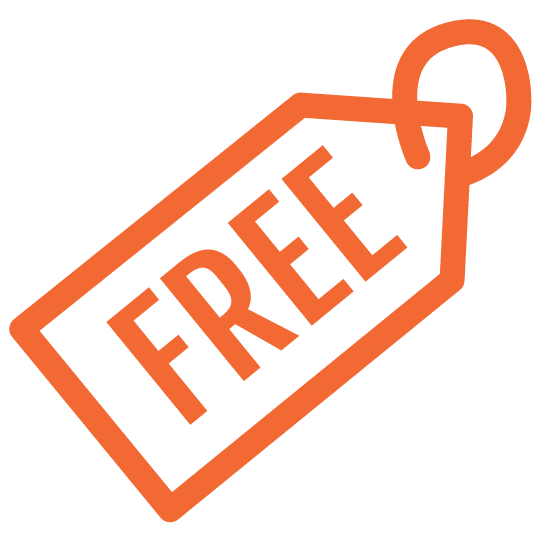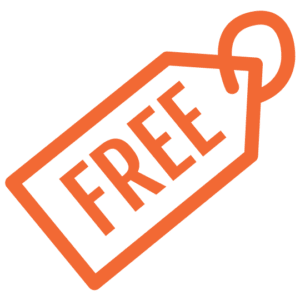 REDUCE YOUR COST
IT'S FREE! You will no longer have to pay the ever increasing price of stamps to mail your bills each month.