HOW TO SAVE FOR THE HOLIDAYS
Despite the fact that many important gift-giving holidays always fall in December, they still creep up on many of us! If we don't have a spending plan or holiday budget in place, costs can quickly run high. Holiday debt can linger and have a negative impact on the upcoming year.
We want to help you reach your savings goals. Let's get started! Contact one of our North Shore Trust and Savings team members or stop by one of our convenient locations today.
Here are helpful tips to stay on track this holiday season: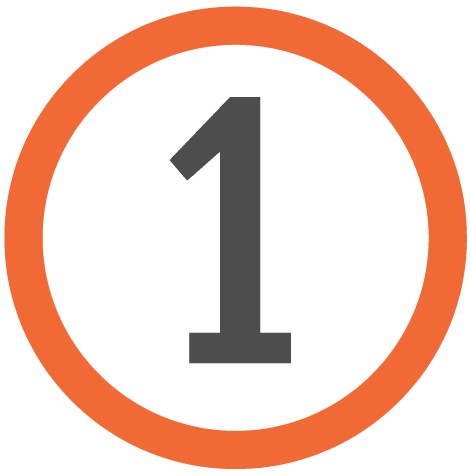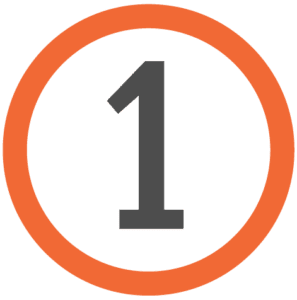 SET A SPENDING LIMIT AND STICK TO IT
Deciding how much to spend on friends and family-before you leave the house or go online-can make shopping quicker and less stressful. Another idea? Spend the same amount on each recipient: it takes the guesswork and the pressure off.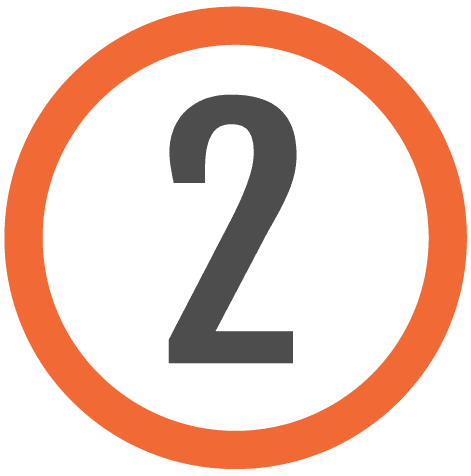 SET UP A SAVINGS ACCOUNT JUST FOR THE HOLIDAYS
Nervous about having enough money for special gifts? We can help! Why not set up a separate North Shore Trust & Savings account? You can deposit funds directly from your paycheck or as desired throughout the year. By the time end-of-year holidays arrive, you will have accumulated a nice funding source for your gifts.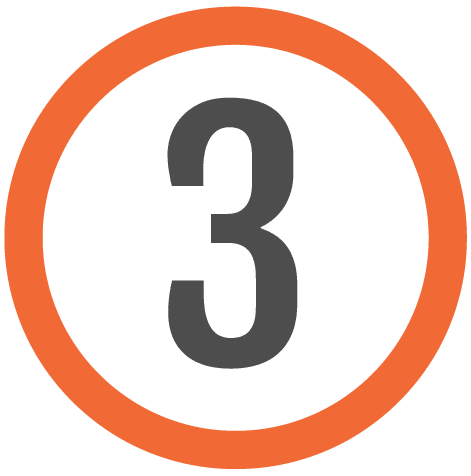 USE YOUR SPLURGE FUND
Many of us enjoy our daily latte or take-out dinner from a favorite restaurant-despite the price tag. Make a commitment to cut back on both for a month, and set the money you would have spent aside for your holiday gift fund. It can add up quickly!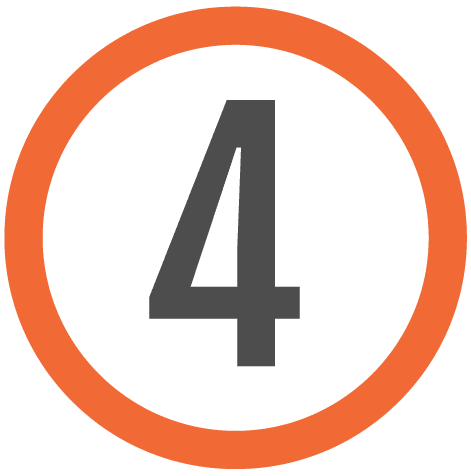 SHOP CAREFULLY
There are great sales on different items throughout the year. Keep an eye on items you'd like to give as gifts-especially those that may be higher priced-and buy when there is a big sale, coupons or other incentives. Even if you purchase the gift months in advance, your savings will be worth it.