At North Shore Trust and Savings, we understand that there are times when having a credit card comes in handy. We know our customers have different needs and goals and encourage you to use your card in the best way possible. Whether you are a consumer or a business client we offer three credit cards, each with excellent benefits and features. Please consult with one of our friendly team members if you have any questions.
We currently offer MasterCard World®, MasterCard Platinum® and Visa® Platinum credit cards.
VISA OR MASTERCARD PLATINUM LOW-RATE CARD (CONSUMER)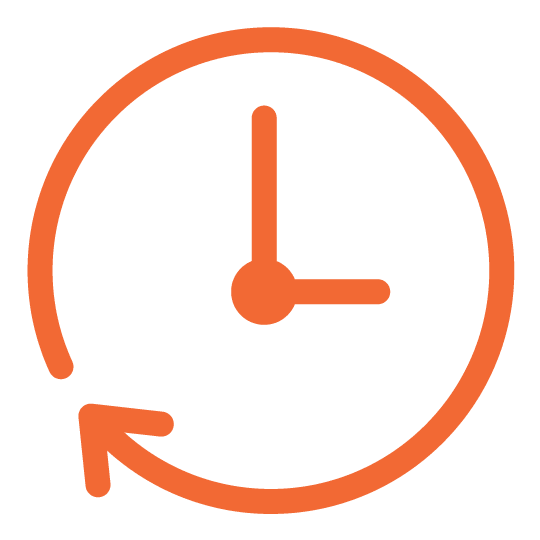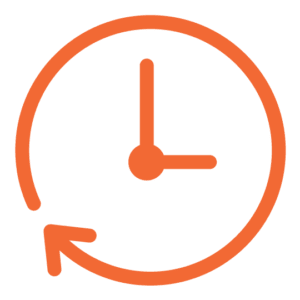 24-HOUR TOLL-FREE LIVE CUSTOMER ASSISTANCE
24-hour toll-free live customer assistance available at 800-367-7576. Online account access and management available 24/7 at www.cardaccount.net.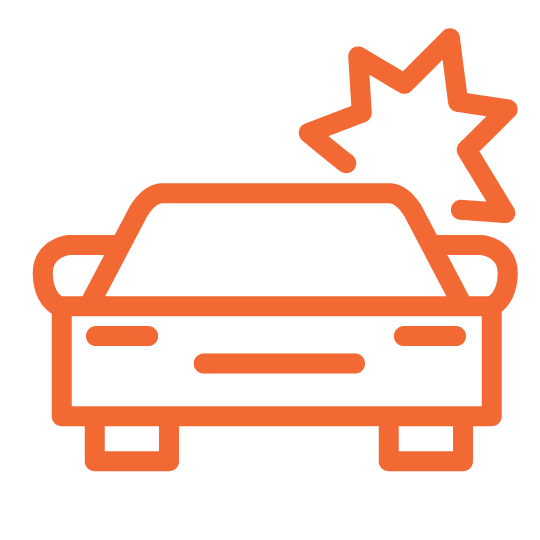 RENTAL CAR COVERAGE
Mastercard Platinum benefits include rental car collision damage waiver protection, extended warranty protection and travel accident insurance. Visa Platinum offers rental car collision damage waiver protection.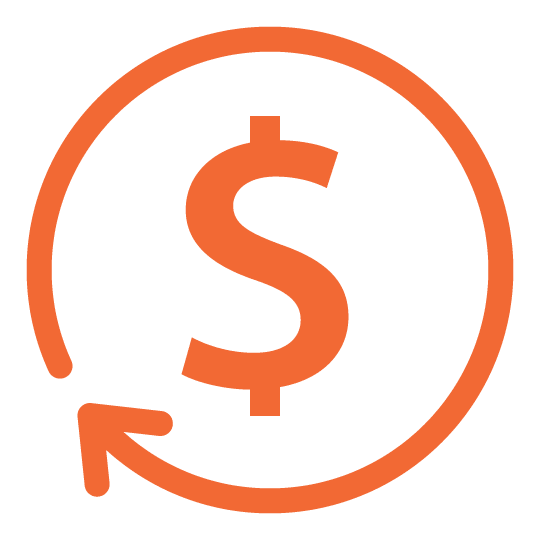 APR FOR PURCHASES AND CASH ADVANCES
Unlike some card offers, the APR* for purchases and cash advances is the same. We do not charge a higher rate for cash advances.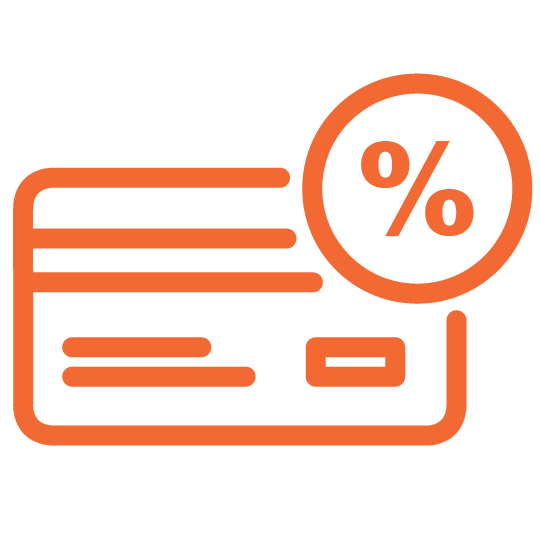 NO ANNUAL FEE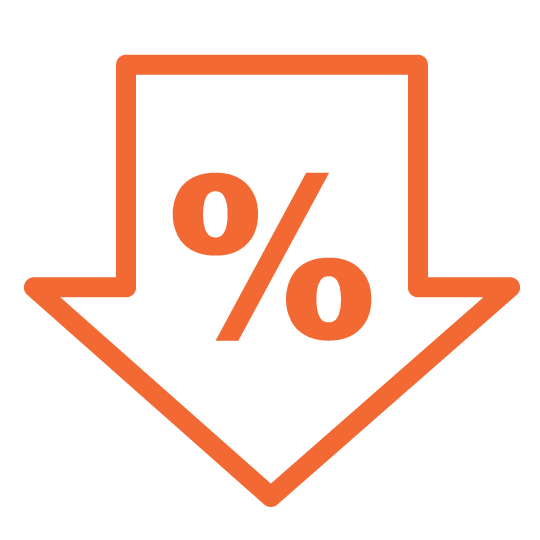 LOW INTRODUCTORY RATE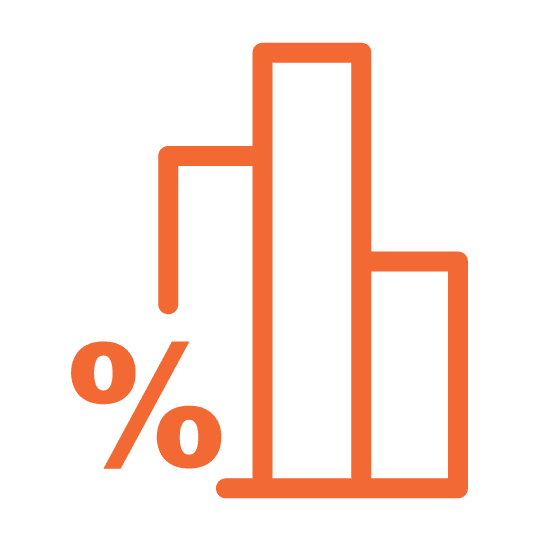 COMPETITIVE ONGOING APR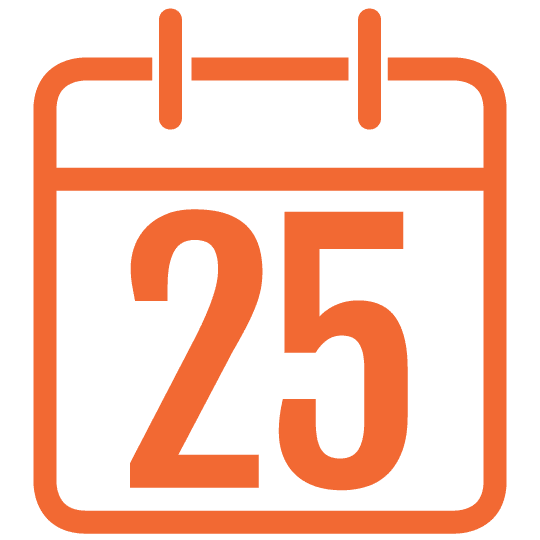 25-DAY INTEREST-FREE GRACE PERIOD
25-day interest-free grace period on all purchases. No grace period on cash advances or cash equivalent transactions.
VISA PLATINUM AND MASTERCARD PLATINUM PREFERRED POINTS CARDS (CONSUMER)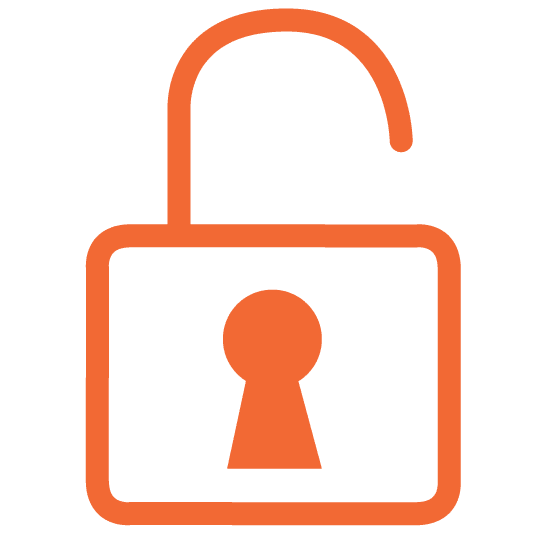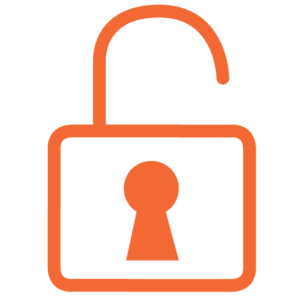 EXTENDED WARRANTY
Enjoy the benefit of extended warranty protection with the Visa Platinum and MasterCard Platinum Preferred Points cards.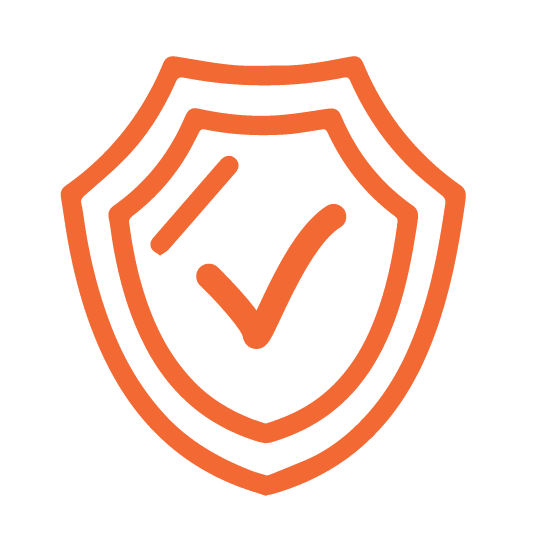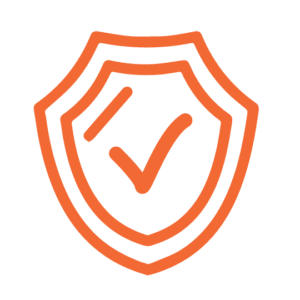 TRAVEL ACCIDENT INSURANCE
Provides coverage for the cardholder, spouse, and dependent children under 18 .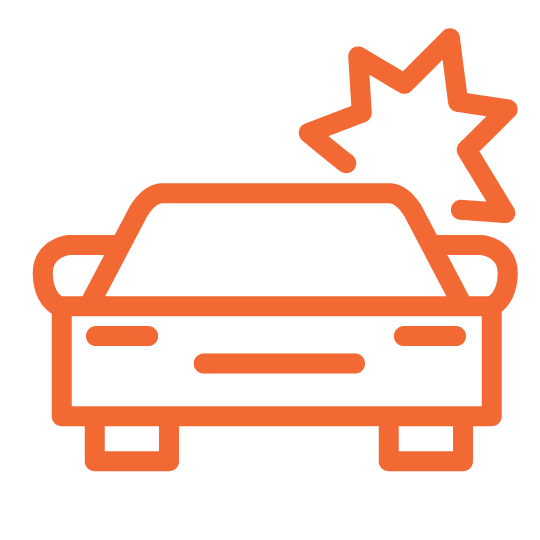 RENTAL CAR COVERAGE
Provides coverage for rented vehicles against collision and theft, as long as the car rental company's own insurance is declined.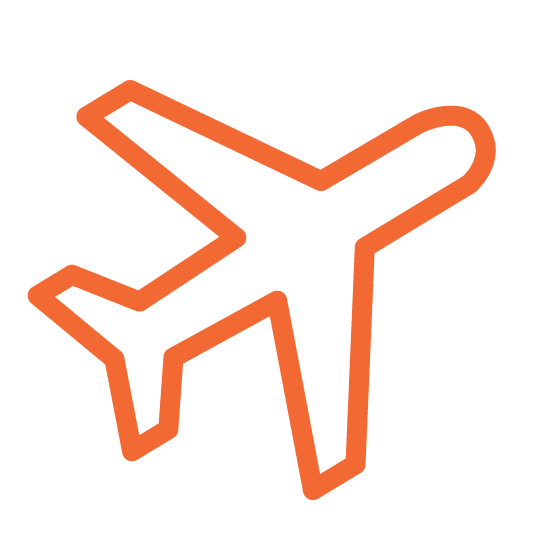 EARN ONE POINT FOR EACH DOLLAR SPENT
Earn one point for each dollar spent, up to 10,000 points per month. Points can be redeemed for cash back, travel, merchandise and retail gift cards.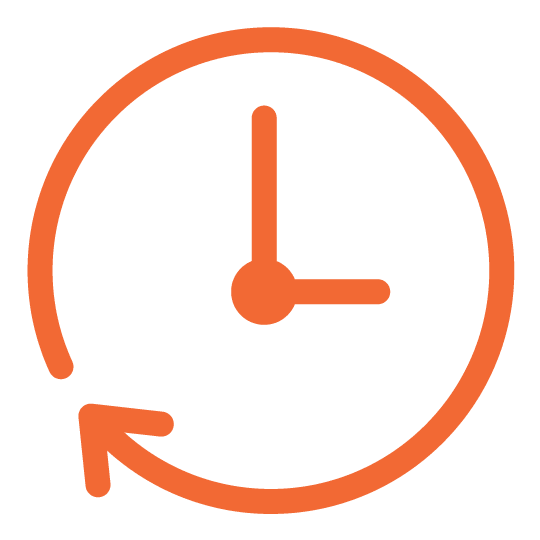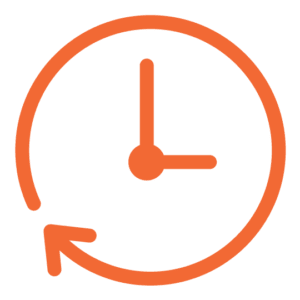 24/7 ONLINE ACCOUNT ACCESS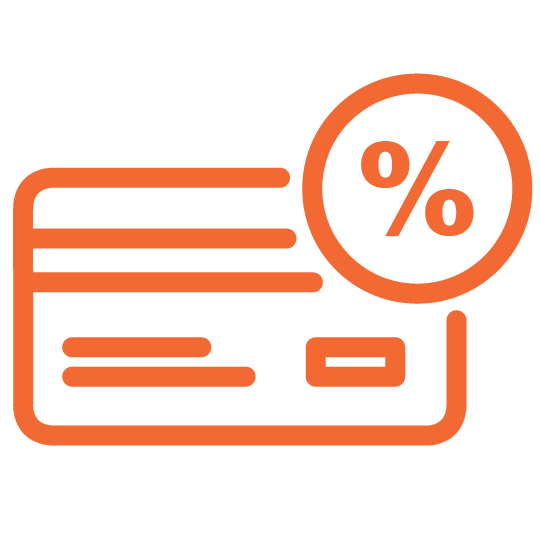 NO ANNUAL FEE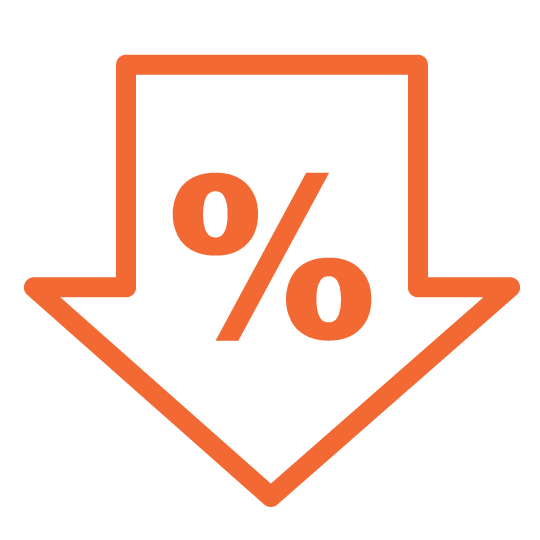 LOW INTRODUCTORY RATE