HOW TO BUY A HOME
Buying a home-whether you are upsizing, downsizing or investing-can be very stressful. There can be lots of unexpected expenses and twists and turns. Being informed, patient and prepared helps the process go more smoothly. You can also learn more about Buying a Home in our Learning Center.
We want to help you reach your savings goals. Let's get started! Contact one of our North Shore Trust and Savings team members or stop by one of our convenient locations today.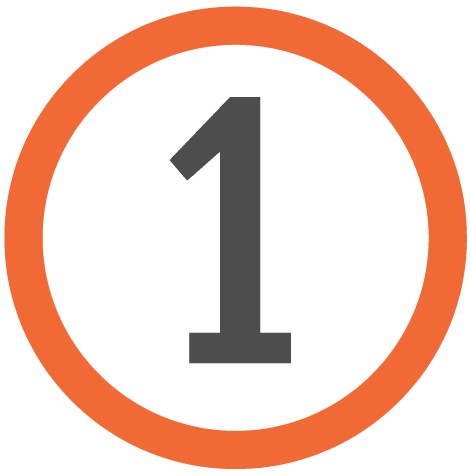 SAVING FOR YOUR DOWN PAYMENT
The very first step in buying a home is saving for your down payment. Depending on your other monthly expenses, this process can take months or years. Many mortgage lenders require a downpayment of 20% of the total purchase price. If you aren't able to put 20% down, you can likely still obtain financing. However, it will result in private mortgage insurance (PMI) which is an extra fee paid every month and is not applied to the principal.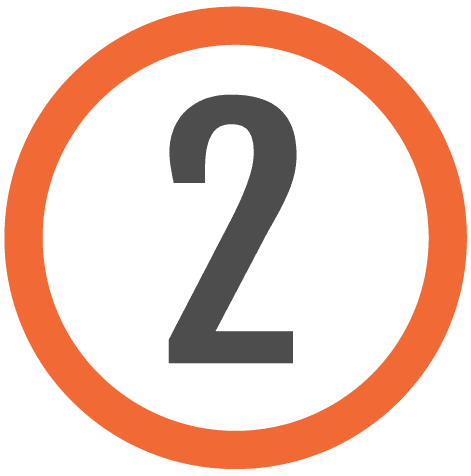 MORTGAGE PRE-APPROVAL
Once you have savings in place, you will need to get pre-approved for a mortgage. This is done by working with a North Shore Trust loan officer and submitting documentation of work history, credit history and monthly income. Our team will partner with you throughout the process, from pre-approval through selecting the best program and interest rate. You're in good hands with our mortgage lending team.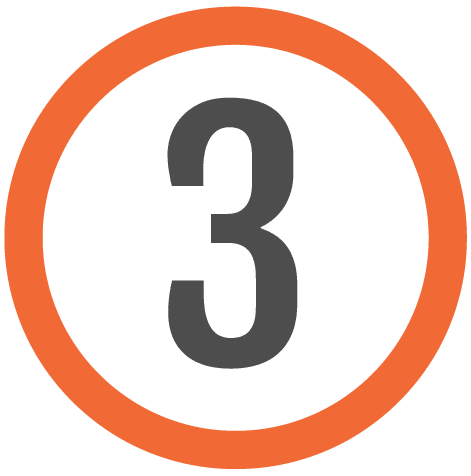 FIND A REALTOR
Now that you're pre-approved, it's time to find a good Realtor. An effective Realtor will always have your interests at heart and will work diligently to find the property that best meets your needs and your budget. A Realtor has training, industry knowledge and connections; be sure to ask questions and take your time in deciding which home or property is right for you.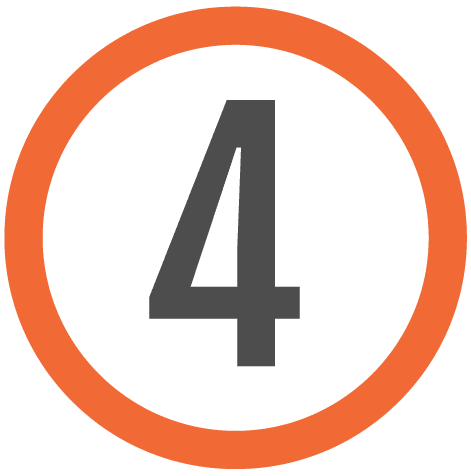 LOOK FOR AVAILABLE PROPERTIES
When you have selected a Realtor, you can begin to look at available properties. Factors to consider include your desired neighborhood, nearby schools, shopping and transportation. Do you enjoy DIY projects? If so, a fixer-upper may be the best option. Are you constantly busy with kids' activities? A move-in ready home will probably work better for you. Again, take your time. Location is the one thing you can't change, so keep that in mind when looking.