ANYTIME, ANYWHERE BANKING
We understand that life is hectic. That's why North Shore Trust and Savings offers iMobile Banking to help streamline and simplify your day. With iMobile you can manage your accounts, even deposit checks, on the go when it's most convenient for you. You are always connected to your accounts… 24 hours a day, 7 days a week.
View real time account balances and account histories
View cleared checks and confirm deposits
Transfer funds between North Shore Trust and Savings accounts
Make loan payments
Pay your bills
Deposit checks into your account
Send money using Popmoney
Deactivate / reactivate your North Shore Trust debit card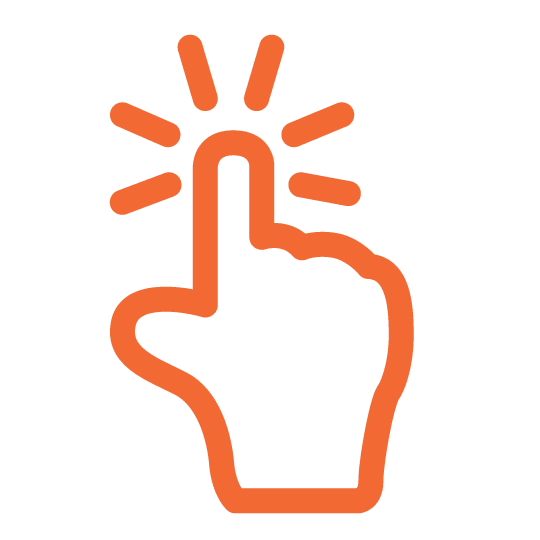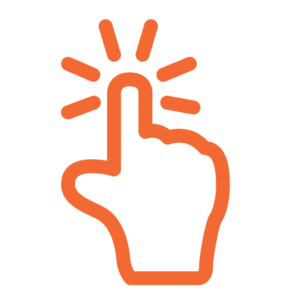 IT'S EASY
With iMobile, depositing a check is as easy as snapping a few pics on your smartphone!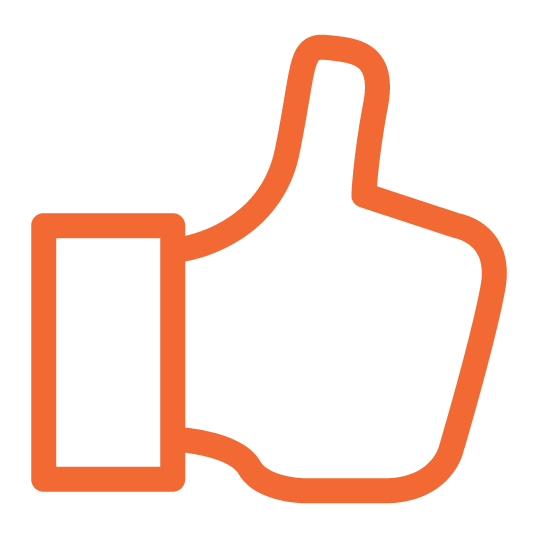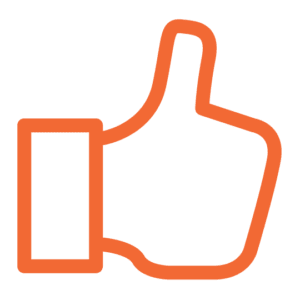 IT'S CONVENIENT
Make deposits 24/7, almost everywhere you and your phone happen to be.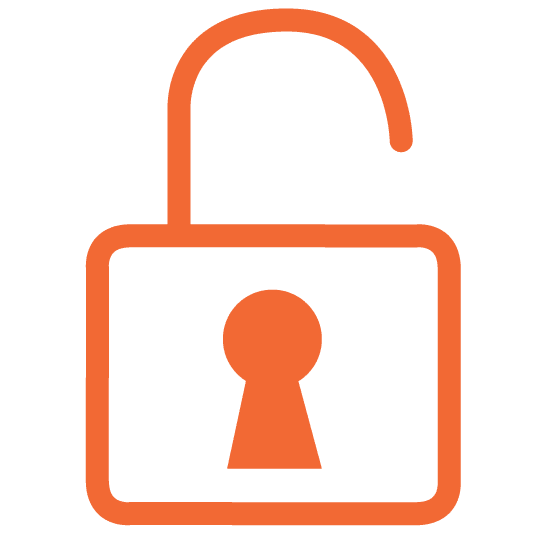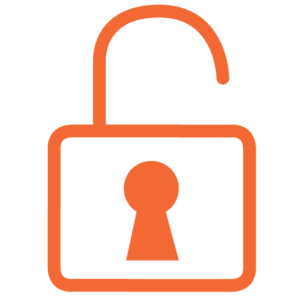 IT'S SECURE
With the iMobile App you can safely deposit checks as soon as you receive them. An image of your check is encrypted and transmitted to the bank for processing.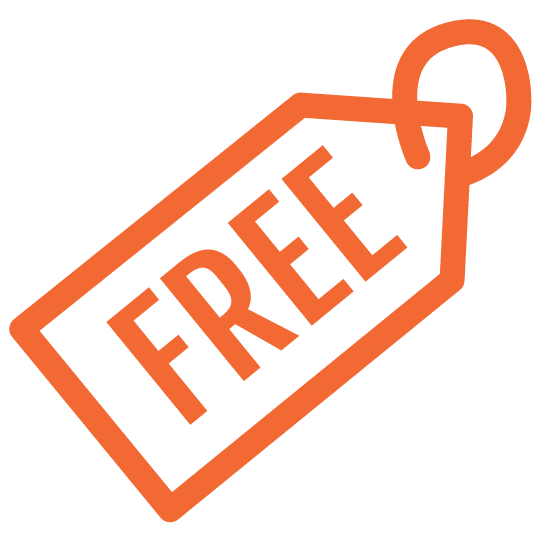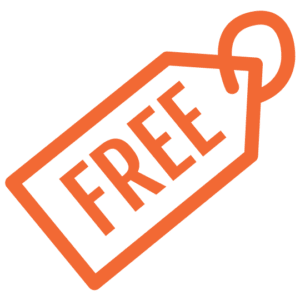 IT'S FREE
The North Shore Trust and Savings iMobile App is free to download and there are no additional service fees for mobile deposits, so get clicking with your next deposit.
FREQUENTLY ASKED QUESTIONS
WHAT TYPES OF CHECKS ARE ACCEPTED WITH MOBILE CHECK DEPOSIT?
Personal checks
Business checks
Government/Treasury checks
Cashier's checks
Checks must be from a U.S. institution and in U.S. dollars.