ANYTIME, ANYWHERE BANKING
We understand that life is hectic. That's why North Shore Trust and Savings offers iMobile Banking to help streamline and simplify your day. With iMobile you can manage your accounts, even deposit checks, on the go when it's most convenient for you. You are always connected to your accounts… 24 hours a day, 7 days a week.
View real time account balances and account histories
View cleared checks and confirm deposits
Transfer funds between North Shore Trust and Savings accounts
Make loan payments
Pay your bills
Deposit checks into your account
Send money using Popmoney
Deactivate / reactivate your North Shore Trust debit card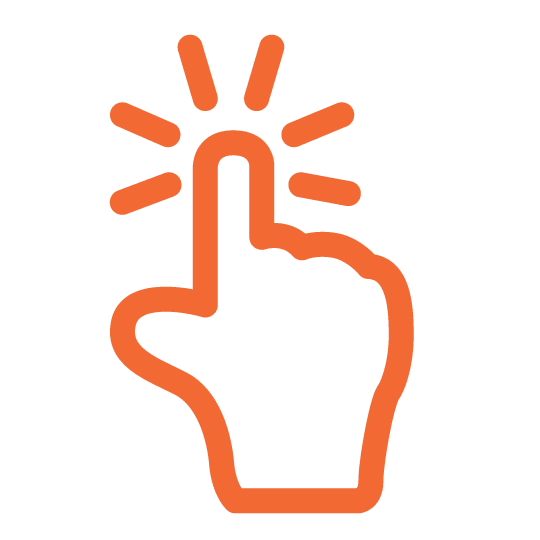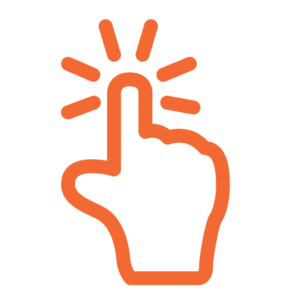 IT'S EASY
With iMobile, depositing a check is as easy as snapping a few pics on your smartphone!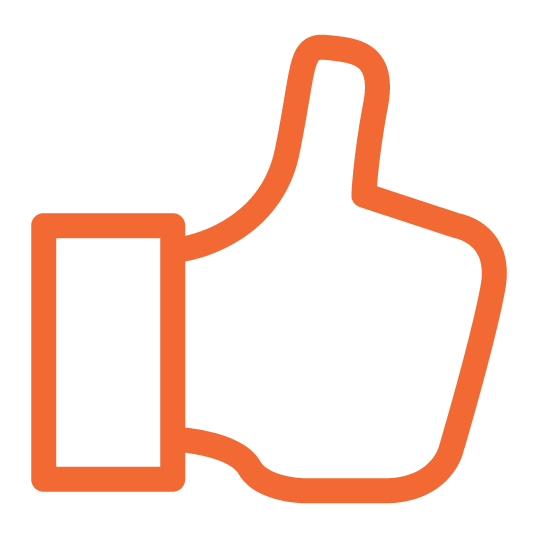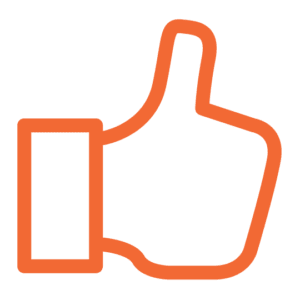 IT'S CONVENIENT
Make deposits 24/7, almost everywhere you and your phone happen to be.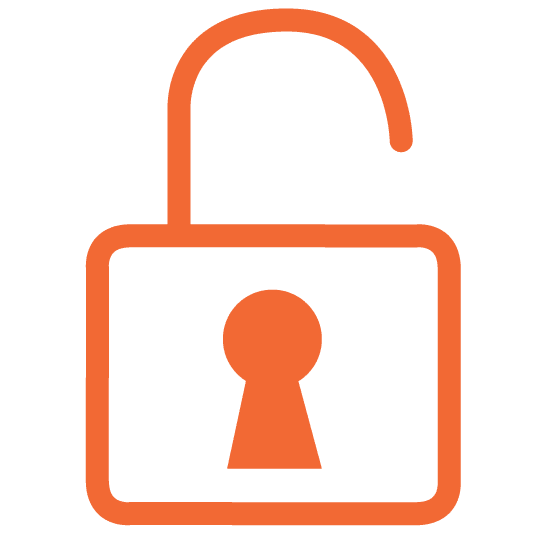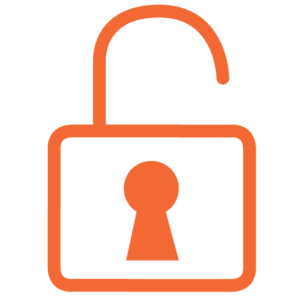 IT'S SECURE
With the iMobile App you can safely deposit checks as soon as you receive them. An image of your check is encrypted and transmitted to the bank for processing.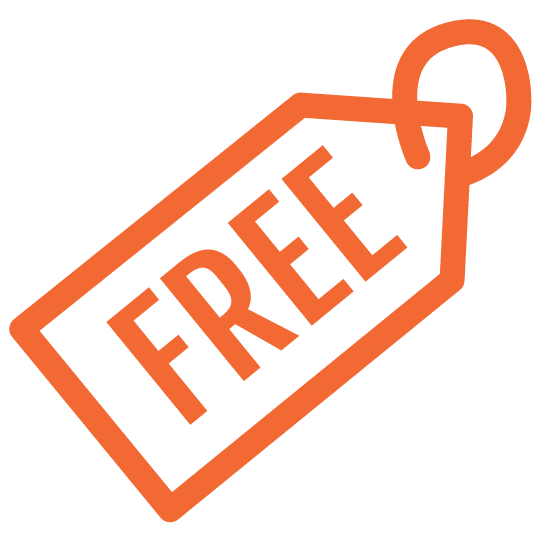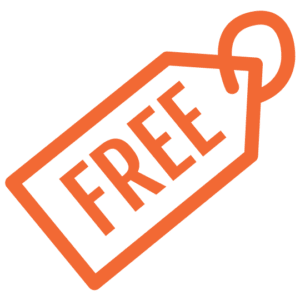 IT'S FREE
The North Shore Trust and Savings iMobile App is free to download and there are no additional service fees for mobile deposits, so get clicking with your next deposit.
FREQUENTLY ASKED QUESTIONS
WHAT TYPES OF CHECKS ARE ACCEPTED WITH MOBILE CHECK DEPOSIT?
Personal checks
Business checks
Government/Treasury checks
Cashier's checks
Checks must be from a U.S. institution and in U.S. dollars.
WHEN WILL MY FUNDS BE AVAILABLE?
Deposits are subject to verification and funds may not be available immediately. Once the deposit has been received, you'll be able to view the pending transaction online or on your phone. Checks received by the applicable cut off time on a business day are usually available in your account the next business day.
WHAT HAPPENS IF THERE IS AN ISSUE WITH THE DEPOSIT?
Once you've made your deposit, you'll get an email confirmation that we've received your deposit and are processing it. If there is any problem with the transaction, like insufficient funds or potential fraud, you'll receive a letter in the mail asking you to bring the check to a financial center to resolve the issue.
WHAT ARE MY MONTHLY CHECK DEPOSIT LIMITS?
There is a monthly limit for Mobile Check Deposits and it's displayed when you select your deposit account. Once you've hit that limit, you can't deposit another check with the app until the limit is reset at the beginning of the next month.
WHAT TIME DO I NEED TO DEPOSIT MY CHECK IN ORDER FOR IT TO BE AVAILABLE THE NEXT DAY?
Checks deposited by 2PM Mon-Fri (excluding holidays) will be posted by 10PM the same day. Check deposits after 2PM will post by 10PM on the next business day. Any exceptions made to the next day availability will be made according to the bank's check hold policies. We recommend you retain your deposited check for 60 days.
ARE THERE ANY FEES?
There is no additional fee for using Mobile Check Deposit service, but we recommend that you check with your service provider to see if there are any wireless carrier fees.