MOBILE WALLETS
A QUICKER, MORE SECURE WAY TO PAY
We've all been there: you're waiting in line at the grocery store, and the person in front of you is slowly rummaging for the right credit card–or worse, pulls out a checkbook! As you stifle an internal groan, think positive: quicker payment options are here.
Most merchants have been upgrading their payment systems to accept smart chip credit and debit cards. You'll probably find that the merchants also enabled the technology behind Digital Wallets–near field communication (NFC). Apple Pay®, Google Pay™ and Samsung Pay® all utilize NFC, making them a very secure way to pay.
Mobile Wallets protect your card information from both forms of attack. Once your card information is initialized in the mobile wallet, you can store your card in a safe place at home.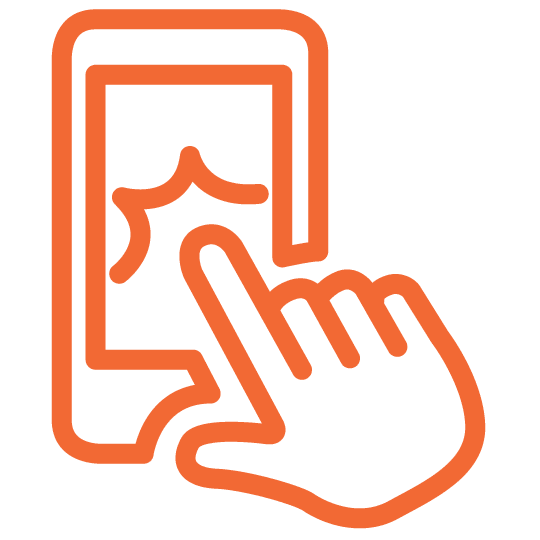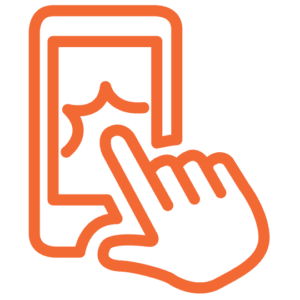 LOAD YOUR INFORMATION
Load your debit card information into your device's mobile wallet app. Detailed instructions below.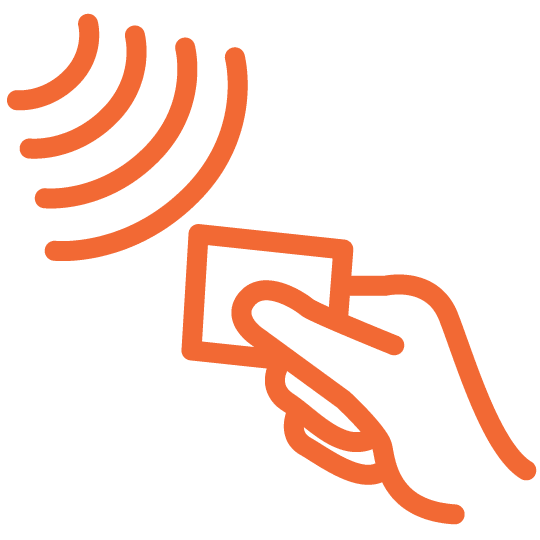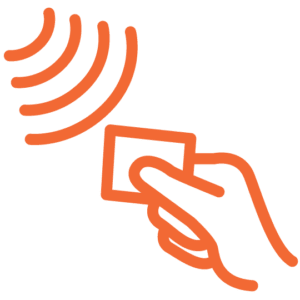 LOOK FOR MOBILE WALLET SYMBOL
When you make in-store purchases, look for the appropriate Mobile Wallet symbol at the credit card terminal.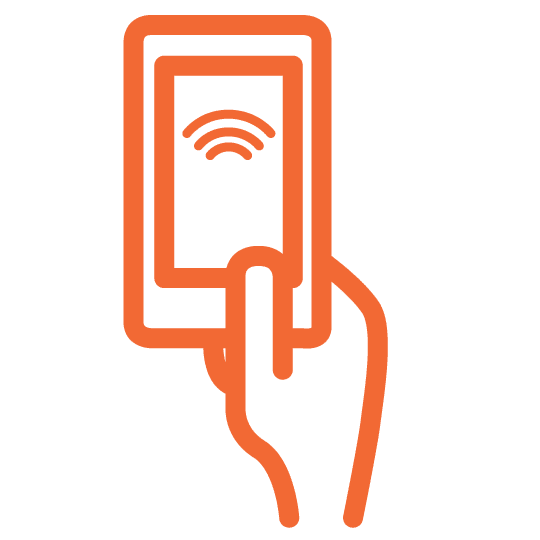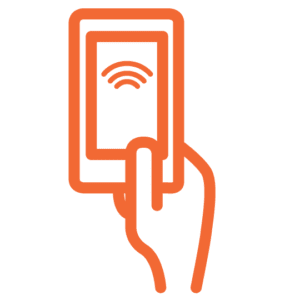 TAP OR HOLD YOUR DEVICE
Simply tap or hold your device at the terminal. You may be asked to scan your finger or enter a PIN to approve the transaction. That's it!