eSTATEMENTS
An eStatement is an electronic online statement delivery system that is a quicker alternative to receiving a traditional paper statement. You will receive the same information as your paper statement but with the convenience of electronic delivery and security of reviewing in iBanking.
You will receive an email from North Shore Trust and Savings notifying you that your online statement has been processed and is available for review in Online Banking. Simply log into iBanking and view your full image online statement. You have the flexibility to save your statement onto your computer and print a copy at your convenience.
In order to receive eStatements, you must first be enrolled in iBanking.
If you are not currently enrolled, contact your local North Shore Trust and Savings branch or click here to enroll.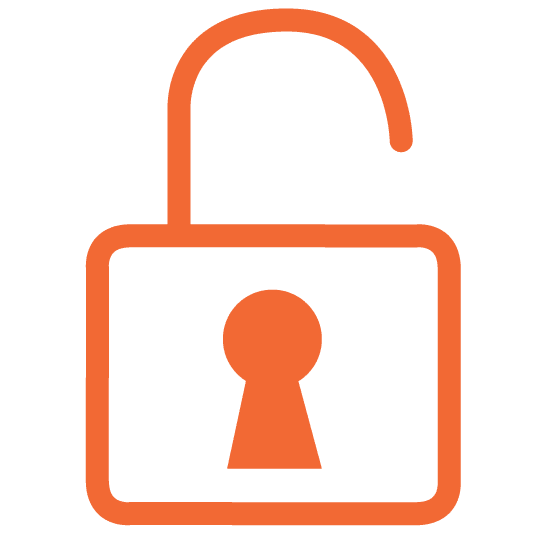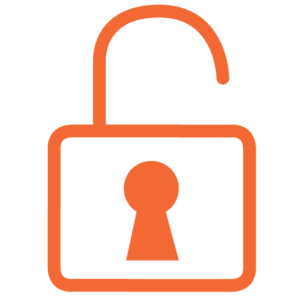 FAST AND SECURE
Faster and more secure delivery of your statement.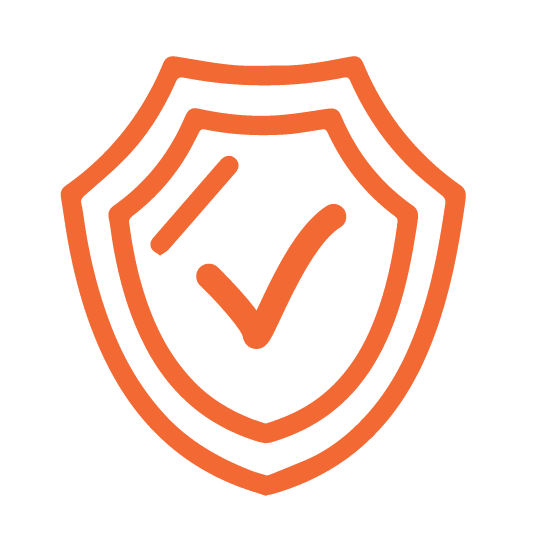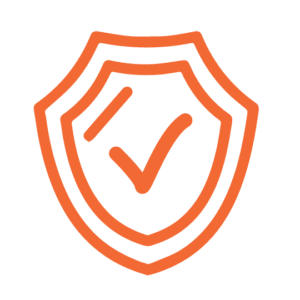 IDENTITY THEFT
Reduced risk of mail fraud and identity theft from your paper statement ending up in the wrong hands.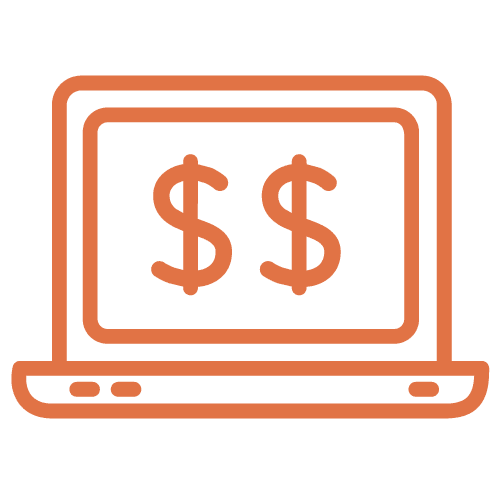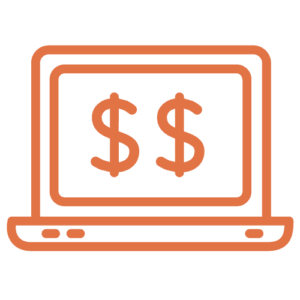 STATEMENT ARCHIVE
Access up to one year of your most recent online statements in a secure online environment.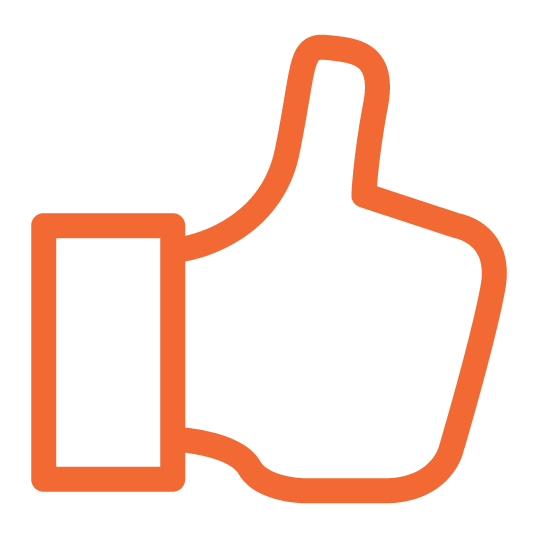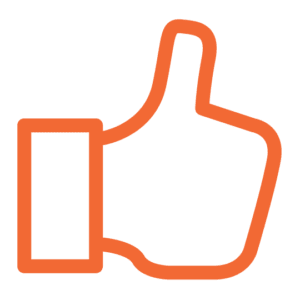 FLEXIBILITY
Flexibility to view, print and save your online statements onto your computer at any time.