It's a simple but powerful idea: the less money you spend on fees, the more money you have to spend on the things you want. Write checks, make deposits, or use your debit card as much as you like. Manage your accounts anytime, either online or by phone.
At North Shore Trust, we understand how valuable your time is. That's why we make it very easy to open and maintain a checking account. Our free checking account offers excellent benefits-including unlimited transactions with no service charge! Access your account 24/7 online or on your mobile device.
We love our customers; if you prefer an in-person review of your account, please stop into one of our branches to talk with one of our friendly North Shore Trust team members.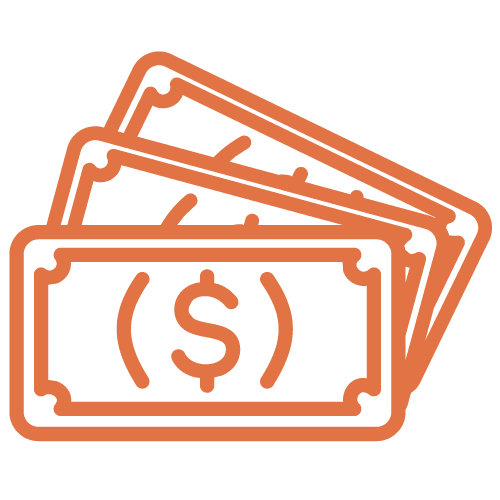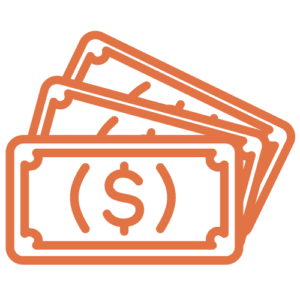 NO MINIMUM BALANCE
No minimum balance required: nothing to remember or track.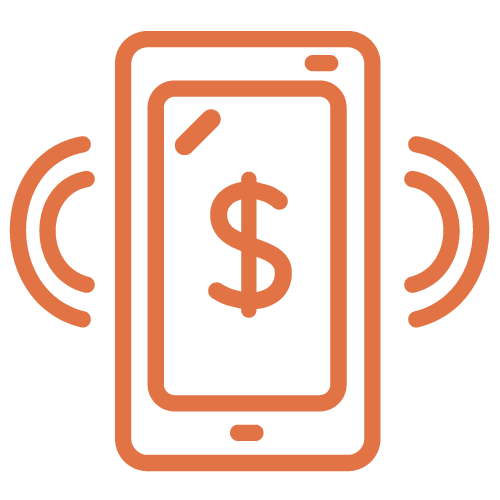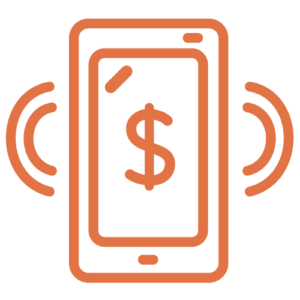 FREE ONLINE BANKING
Manage your accounts anytime, anywhere with our free online banking with 24/7 access and bill pay.