ALL YOU NEED IS LOVE – AND FINANCIAL INTIMACY
LOVE MAY BE PATIENT AND KIND, BUT LOVE CAN ALSO BE FOOLISH AND BLIND
In this season of love, North Shore Trust and Savings is here to be the voice of financial reason, reminding you that taking the next step in your relationship is not only a marriage of hearts but also a marriage of finances.
If you would like to add someone to your existing account, or establish a new one, please contact one of our Universal Bankers. They will be able to clearly explain the benefits and limitation of the various account ownership structures.
Because an important component of any romantic relationship is a solid financial footing, we recommend couples use the following tips to achieve financial intimacy: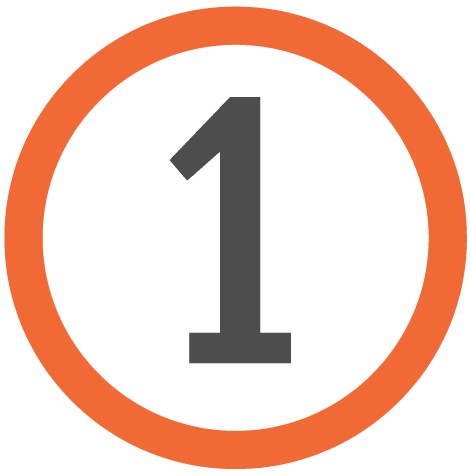 BE MINE…YOURS…OURS?
Will you and your partner's finances stay separate or be combined together? Consider your household needs, individual money styles and spending habits. You may consider having one joint household account and then separate accounts that each can use how you'd like. Making these financial decisions together will help you develop a system that works best for your relationship.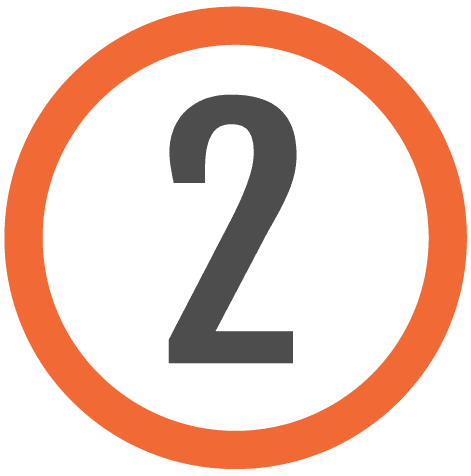 THE PRICE OF LOVE
Money may not buy love, but it is needed to buy almost everything else. Couples that tackle money problems together, and take mutual responsibility for solving them, will inevitably find that their overall relationship is better for it. Calculate your monthly costs and discuss with your partner how bills will be paid. Both may contribute money toward shared expenses, but who will physically pay the bills on time? Which one of you will monitor the account balances to avoid overdraft fees and rejected payments? Does one of you carry the health insurance, while the other covers deductibles? Are you planning for retirement together, or individually managing your 401(k)s?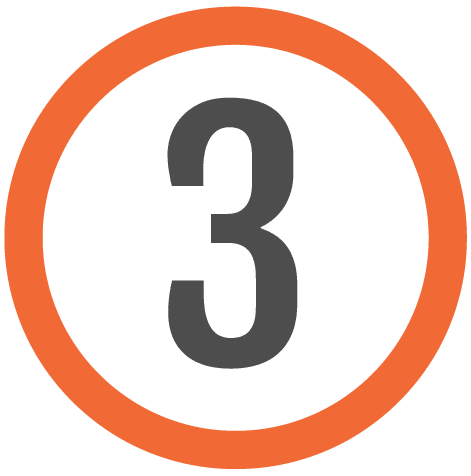 WHAT'S MINE IS YOURS
Just as important as it is to be aware of what's on your own credit report, it's equally important that couples are aware of the others' credit situation. Your partner's bad credit will not drag down your stellar record, however your other half's credit will be factored in when applying for joint financing. Knowing ahead of time will help you to plan more strategically.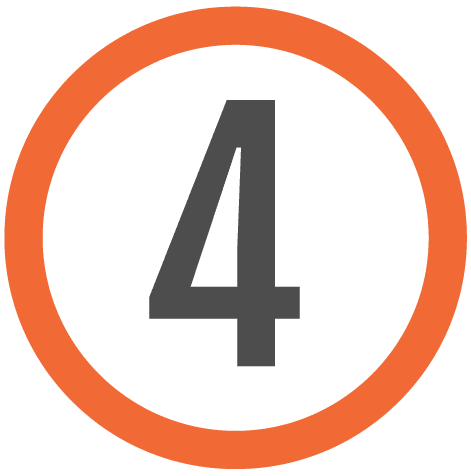 WE ALL HAVE BAGGAGE
You and your partner have many things in common, and chances are good one of those is debt. Regardless of who brings more debt baggage into the relationship, you are now a team and will go further when you work together. Decide as a couple what your financial priorities are, then develop a game plan together. Each partner should consider the plan before making decisions that will impact your joint finances.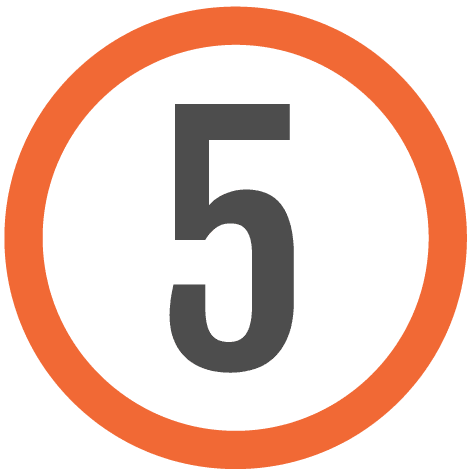 TAKE THAT TO THE BANK
Saving as a couple fosters teamwork and will reduce stress in times of financial hardship. Decide how much you want to save as a couple and do it automatically from one, or both, of your paychecks. It's important to be realistic when budgeting your savings goal. Reality may only be a few dollars from every other paycheck. Those dollars will add up over time and each deposit brings you both closer toward your goals.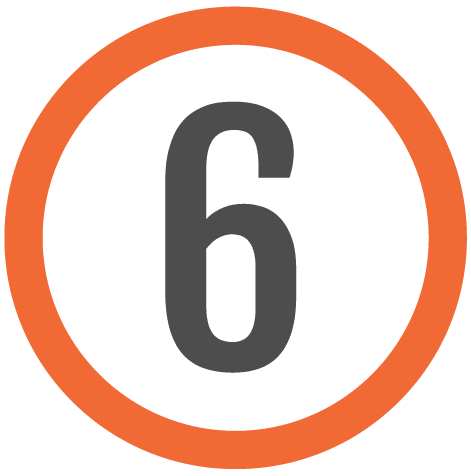 HAVING "THE TALK"
Consider setting a date every month to discuss your finances. Review your budget and make adjustments as needed, or as circumstances change. Track the progress of your debt reduction and savings plans, celebrating milestones as you move closer towards your goal.