5 Home Buying Tips
Buying a home is the largest transaction most people make.  Even experienced homebuyers will only complete the process a handful of times throughout their lives.  With the experience of nearly 100,000 loan closings, North Shore Trust and Savings offers the following tips every homebuyer should know.
North Shore Trust and Savings has been helping our community realize the dream of home ownership for nearly 100 years.  Whether you are looking to purchase your first home, or build your forever home, our experienced Loan Officers are here to help you every step of the way.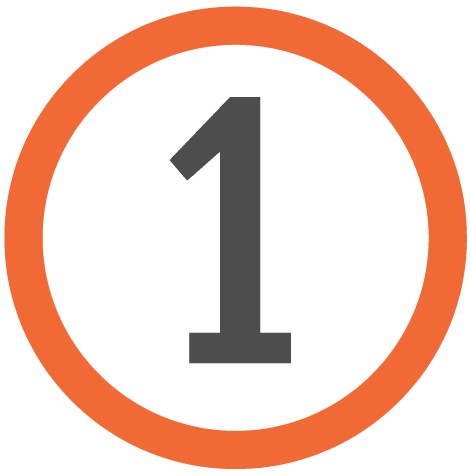 CHECK YOUR CREDIT SCORE
Your credit history is an important factor when applying for a loan. Most lenders rely on the Fair Isaac Corporation (FICO) credit score when reviewing your loan application. The score reflects how well you manage your debt and is calculated using your past payment history. A lower credit score could result in a higher interest rate and access to fewer loan programs. Either of these could prevent you from owning a home or make home ownership more costly.
It is important to review your credit report for accuracy.  Identification fraud and reporting errors can negatively impact your credit score.  If you believe any of the information contained in your report is incorrect, contact the credit bureau and they will work with you to clear up any errors.  Keep in mind it may take some time for the errors to be removed and your score to be adjusted.
If you review your report and determine that the information is accurate, there are a number of steps you can take to improve your credit score, including paying your bills on time, only opening lines of credit you need and keeping your credit card balances below half of your available credit.
To learn more and get information about improving your credit score, visit www.myfico.com.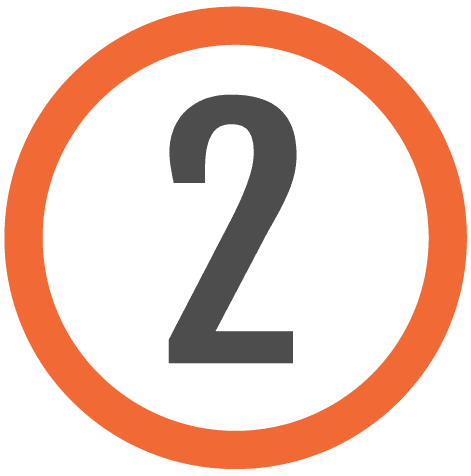 ORGANIZE YOUR FINANCES BEFORE YOU GO TO THE BANK
Getting a loan requires documentation including, but not limited to, pay stubs, tax returns and financial statements that are less than 60 days old. Provide copies of additional monthly payments such as car loans, credit cards and student loans. You should also bring any additional information you think will help your Loan Officer positively evaluate your financial situation. The paperwork not only helps the Loan Officer to generate a Pre-Approval, it will also help them determine the best loan program for your unique situation.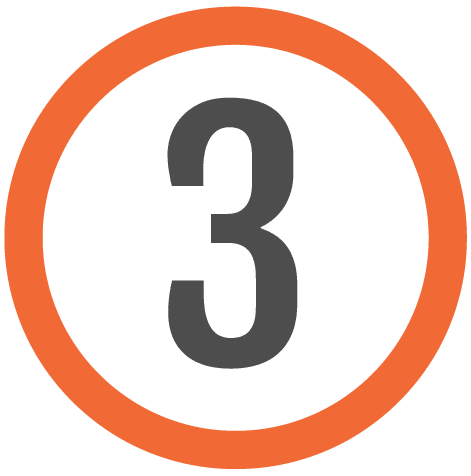 CALCULATE A PAYMENT THAT FITS YOUR BUDGET
Now that you have organized your finances, you can use the information to help build a budget. Start by listing all of your current monthly income and expenses. This would include any car, credit card, and student loan payments.  Then consider any additional expenses that would come along with a new home like property taxes, insurance, association fees and home maintenance. From here you can estimate a monthly housing payment your budget is comfortable with, keeping in mind you will still need money each month for your telephone, food, and entertainment.  If you aren't sure where to start, your North Shore Trust Loan Officer will gladly walk you through the process.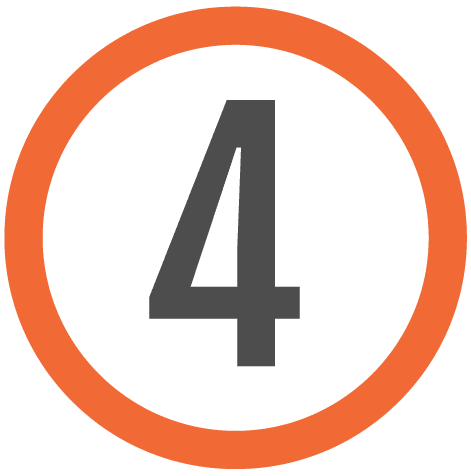 DETERMINE YOUR DOWN PAYMENT
It may go without saying, but the more money you put down on the purchase of a home, the smaller your mortgage and resulting monthly payment will be.  The size of your down payment can also influence factors such as the interest rate and mortgage insurance costs. Your Loan Officer will work to provide a range of available loan programs to fit your needs.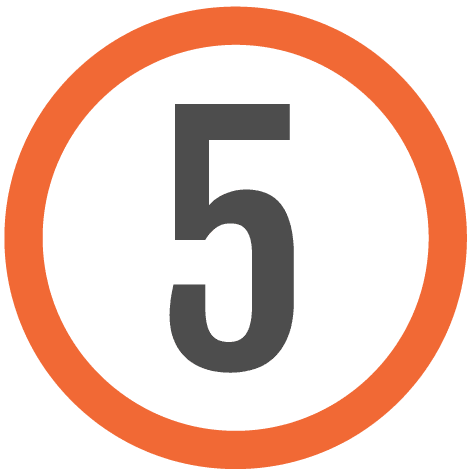 FACTOR IN CLOSING COSTS
Once you have found a home within your budget and agreed on a purchase price, there will be costs associated with closing the sale. These costs can vary and will depend on the purchase price and whether a real estate attorney or title/escrow company will be involved in the transaction. By law, lenders are required to give you a written estimate of closing costs within three days of accepting your loan application.