GOOGLE PAY™: A CONVENIENT AND SECURE WAY TO PAY
Google Pay™ (formerly known as Android Pay) is a mobile payment solution that offers North Shore Trust and Savings debit card holders, with a compatible Android device, the ability to pay using Google Pay™ at millions of locations world-wide, including most major retailer and restaurant chains. Google Pay™ is also an accepted payment option for many online and in-app purchases, providing North Shore Trust and Savings debit card holders further simplicity, security and choice when paying for things every day.
Making payments is safe when you use Google Pay™, thanks to tokenization, the industry standard for secure payments. Your card number isn't stored on your phone or given to the merchant with your payment. Instead, Google Pay™ uses a virtual account number to represent your account information–providing an extra layer of security.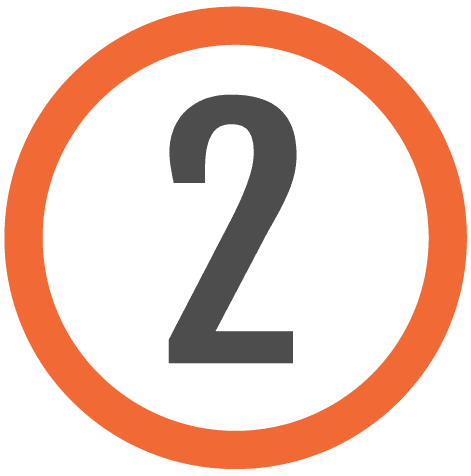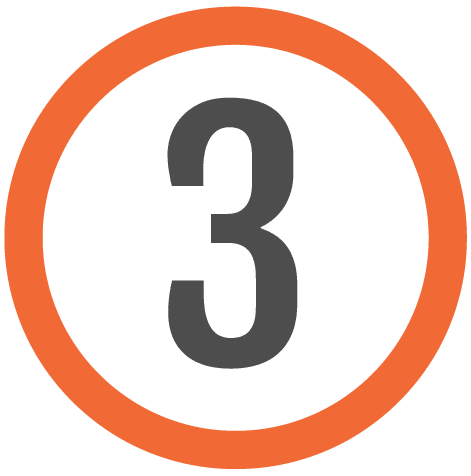 Follow the onscreen instructions. You will have the option to take a photo of your card or enter the information manually.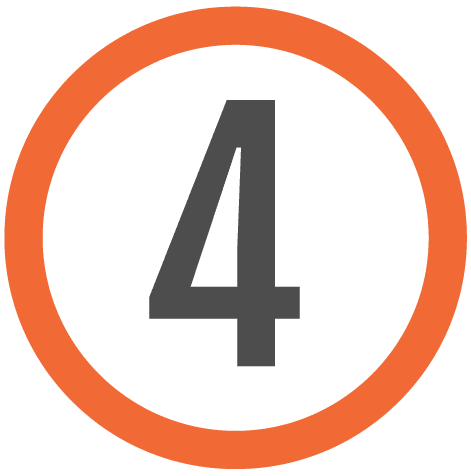 You will be asked to call for a validation code. Call the number displayed on your screen and enter the validation code provided.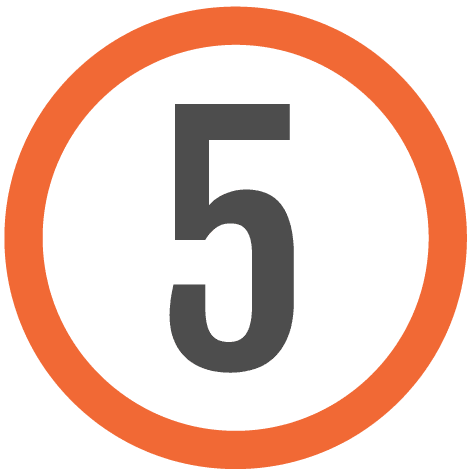 You're done! It's that simple. When you're ready to pay, unlock your phone as usual and hold it over the merchant's contactless payment terminal. For additional information on Google Pay™, please visit pay.google.com/about
FREQUENTLY ASKED QUESTIONS
Google Pay (formerly known as Android Pay) is the new way to pay with your smartphone, offering simplicity, security and choice. Simply unlock your phone and place it near a contactless terminal, and your payment is complete.
Google Pay™ is supported on any Android™ device with OS KitKat or higher. You must have a valid Google™ account and your screen lock enabled. Visit https://pay.google.com/about/ for complete details.
North Shore Trust and Savings' consumer and business debit cards can be used with Google Pay. Google Pay also allows you to connect other cards, such as a credit card, if the issuer has been certified by Google.
Google Pay uses a graphical representation, not an exact replica of your card. North Shore Trust and Savings has worked with Google to create an image that should be easily distinguishable from other cards you may have stored in your Digital Wallet.
The average amount of time it takes before your card is fully active for use after being added and verified will vary, but shouldn't take more than a few minutes. If you encounter any issues, please contact a Universal Banker for assistance. Don't try to enter the same card multiple times.
The first card you add to Google Pay will automatically become your default card. To change your default, do the following:
Open the Google Pay app.
Tap on your preferred card to get the "back of card" view.
Select "Set as default card".