OPEN AN ACCOUNT
COMING IN EARLY 2022
Are you already a North Shore customer? We will be launching an option for existing customers to open additional accounts online. You can expand your business with us without leaving your sofa!
NEW CUSTOMERS
We invite you to visit your nearest North Shore Trust and Savings branch and meet with one of of our friendly personal bankers. They will help you set up your new account. We look forward to welcoming you as a customer. Our goal is to make opening an account quick and easy, while also allowing time for any questions you may have. There are a few items that we need in order for the account to be created
New deposit customers must bring in two forms of identification and a Social Security number/Taxpayer Identification number:
Primary: Valid Government issued ID (must be unexpired)
Secondary: Proof of address
Checking (Free AND Premium) and Saving Accounts require $100 to activate. Money Market or Certificate Accounts require $1,000 to activate.
PRIMARY FORMS OF IDENTIFICATION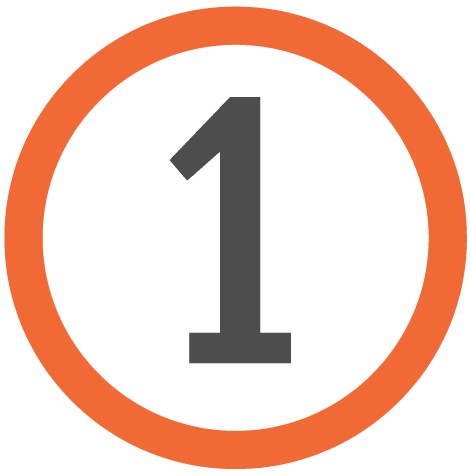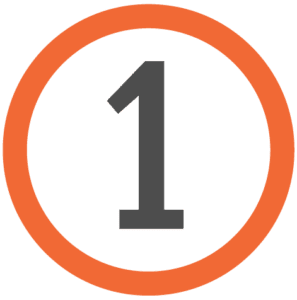 PRIMARY FORM OF IDENTIFICATION
Minimum of one required:
A state issued Driver's License is the preferred primary identification. If you don't have a driver's license, please bring one of the following: a state identification card, a valid passport or a permanent resident card (Green Card). Disabled or elderly individuals can provide either a Social Security card or Medicare or Medicaid card and additional identification that includes their name and address.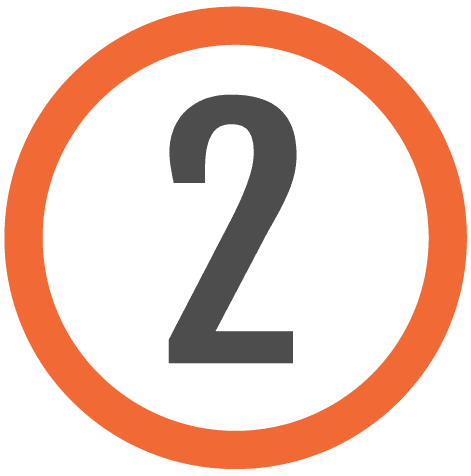 SECONDARY FORMS OF IDENTIFICATION
Minimum of one primary and at least one of the following are required:
Armed Forces ID Card, Current Utility Bill (water, electric), Student ID with Signature, Social Security Card or ITIN Card or ITIN Letter, Employee ID with picture and signature, Voter Registration Card, Birth Certificate or Marriage Certificate, Firearms Identification Card.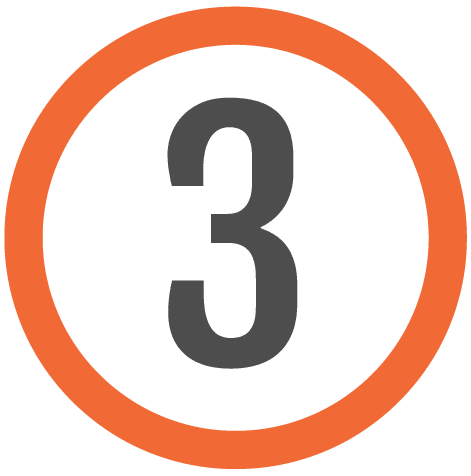 ARE YOU A NON-RESIDENT ALIEN?
Here is a list of accepted forms of identification:
A valid passport, valid and current Matricula Consular ID, or a state identification card. A customer must also present at least one form of approved secondary identification indicating current address. In addition, an IRS W-8 BEN form must be filled out. That form can be found here.