SAMSUNG PAY®: A CONVENIENT AND SECURE WAY TO PAY
North Shore Trust and Savings is excited to announce that we have partnered with Samsung to offer our debit card holders Samsung Pay®, the latest in mobile payment technology. Samsung Pay® is the most widely accepted digital wallet, compatible with nearly every payment terminal using both magnetic secure transmission (MST) and near-field communication (NFC) to transmit payment information.
To protect your information, Samsung Pay® uses tokenization and fingerprint authorization. Tokenization generates a unique sequence of numbers (instead of transmitting your account information) every time you make a purchase. The "token" is encrypted and eliminates the need for merchants to store your card data on their networks.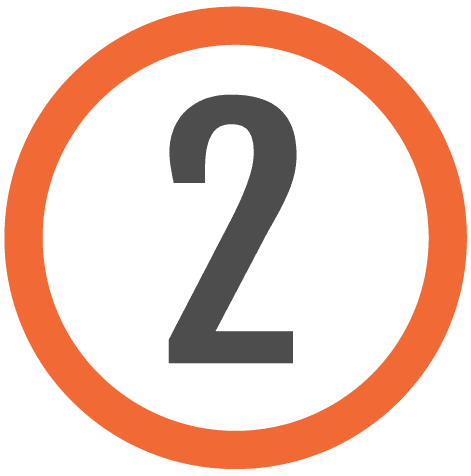 Agree to the Terms and Conditions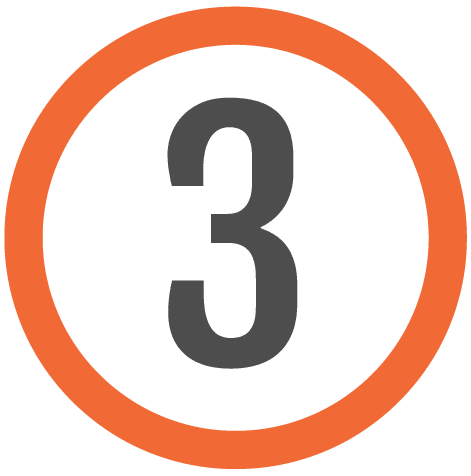 Follow the onscreen instructions. You will have the option to take a photo of your card or enter the information manually.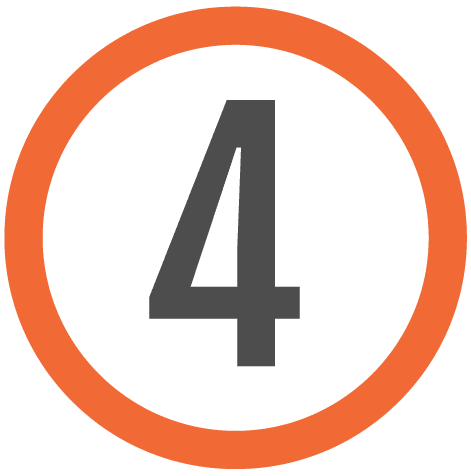 You will be asked to call for a validation code. Call the number displayed on your screen and enter the validation code provided.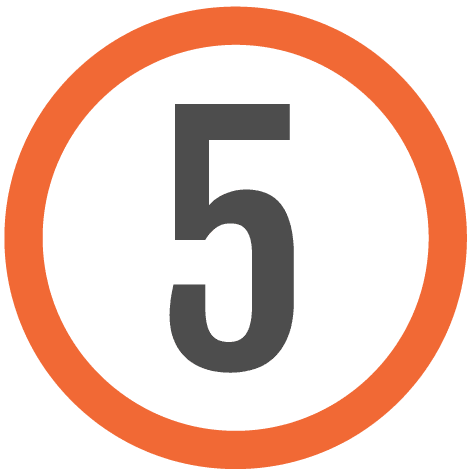 You're done! It's that simple. When you're ready to pay, unlock your phone as usual and hold it over the merchant's contactless payment terminal. For additional information on Samsung Pay®, please click here.
FREQUENTLY ASKED QUESTIONS
Samsung Pay is a safe and simple way to make mobile payments with select Samsung Galaxy devices, and it works at almost any retailer where you can swipe or tap your card.
Samsung Pay® is supported on the Galaxy S6®, S6 edge®, S6 edge+® and Note 5®. Please visit www.samsung.com/pay for a full list of compatible devices.
North Shore Trust and Savings' consumer and business debit cards can be used with Samsung Pay. Samsung Pay also allows you to connect other cards, such as a credit card, if the issuer has been certified by Samsung.
Samsung Pay uses a graphical representation, not an exact replica of your card. North Shore Trust and Savings has worked with Samsung to create an image that should be easily distinguishable from other cards you may have stored in your Digital Wallet.
The average amount of time it takes before your card is fully active for use after being added and verified will vary slightly, but shouldn't take more than a few minutes. If you encounter any issues, please contact a Universal Banker for assistance. Don't try to enter the same card multiple times.
Samsung Pay does not let users select a default card, rather the cards appear in order of usage frequency. If your North Shore Trust and Savings debit card is the last card used, it will appear first on the list of cards the next time you access the app.
You'll delete your old card from Samsung Pay and add your new one. To do this, do the following:
Open the Samsung Pay app.
Select the card you want to delete to get to the "view details."
Select "Delete."
Enter your Samsung Password to confirm.
To add the new card, simply press the "+" symbol and follow the step-by-step instructions.
Yes. When you use Samsung Pay, your North Shore Trust and Savings card number isn't stored on your phone or given to the merchant. A unique digital code is created specifically for your card and device.
Samsung Pay doesn't store your card number on the device. Once the card is added to Samsung Pay, a virtual card with a unique identification number is created and stored on the device. When you use your virtual card, a token is generated and passed to the merchant for authentication. This token is specific to each transaction, therefore it cannot be duplicated and you never reveal your name, card number or security code to the merchant.