SAMSUNG PAY®: A CONVENIENT AND SECURE WAY TO PAY
North Shore Trust and Savings is excited to announce that we have partnered with Samsung to offer our debit card holders Samsung Pay®, the latest in mobile payment technology. Samsung Pay® is the most widely accepted digital wallet, compatible with nearly every payment terminal using both magnetic secure transmission (MST) and near-field communication (NFC) to transmit payment information.
To protect your information, Samsung Pay® uses tokenization and fingerprint authorization. Tokenization generates a unique sequence of numbers (instead of transmitting your account information) every time you make a purchase. The "token" is encrypted and eliminates the need for merchants to store your card data on their networks.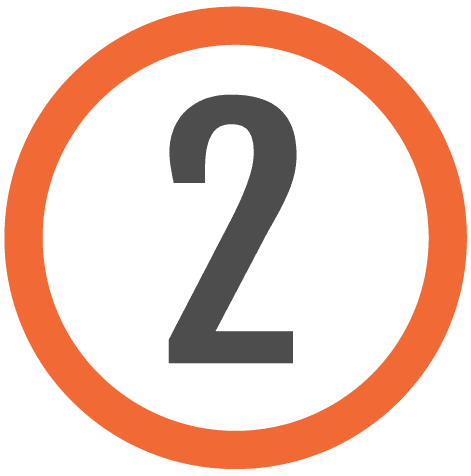 Agree to the Terms and Conditions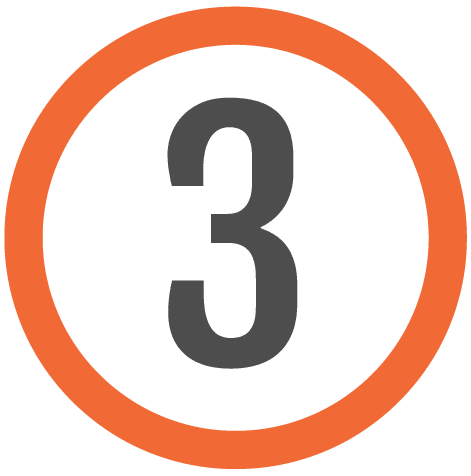 Follow the onscreen instructions. You will have the option to take a photo of your card or enter the information manually.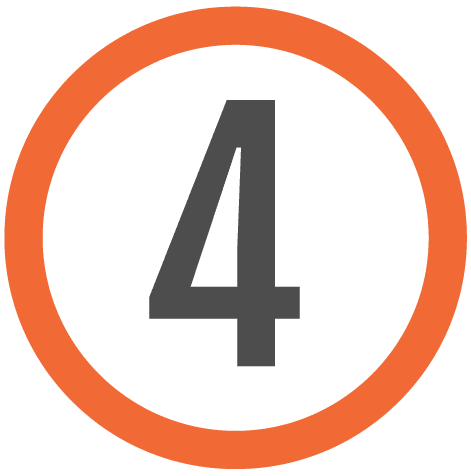 You will be asked to call for a validation code. Call the number displayed on your screen and enter the validation code provided.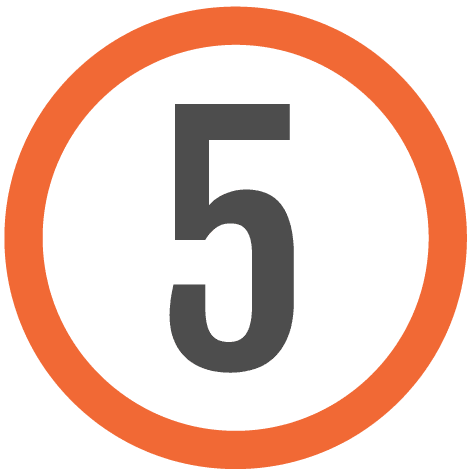 You're done! It's that simple. When you're ready to pay, unlock your phone as usual and hold it over the merchant's contactless payment terminal. For additional information on Samsung Pay®, please click here.
FREQUENTLY ASKED QUESTIONS