APPLE PAY: A CONVENIENT AND SECURE WAY TO PAY
Apple Pay™ is a mobile payment solution that offers North Shore Trust and Savings debit card holders, with a compatible Apple device, the ability to pay using Apple Pay at millions of locations world-wide, including most major retailer and restaurant chains. Apple Pay is also an accepted payment option for many online and in-app purchases, providing North Shore Trust and Savings debit card holders further simplicity, security and choice when paying for things every day.
Making payments is safe when you use Apple Pay, thanks to tokenization, the industry standard for secure payments. Your card number isn't stored on your phone or given to the merchant with your payment. Instead, Apple Pay uses a virtual account number to represent your account information–providing an extra layer of security. As an added convenience, Apple Pay allows you to send money quickly and easily through Messenger to other Apple Pay users.
To add your North Shore Trust and Savings debit card, you'll need an iPhone® 6 / 6 Plus or newer and running iOS 8.1 or later.
EASY. SECURE. PRIVATE.
Making payments with Apple Pay is easy. The entire transaction is secure, as your debit card numbers aren't stored on the device or on Apple's® server, so they're never shared with the merchant. And, if your iPhone is ever lost or stolen, the Apple Security features (when enabled) will prevent anyone else from accessing your device until you can locate your phone or erase the data using the Find My Phone App.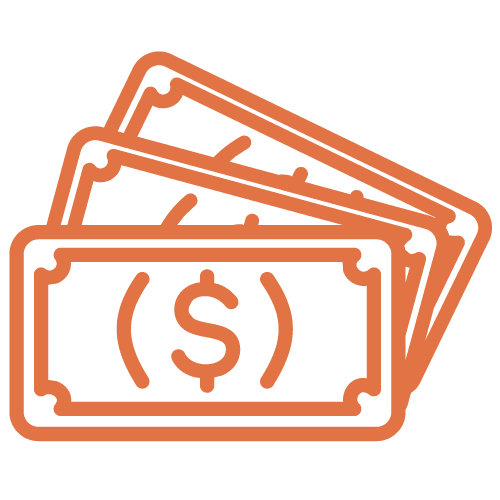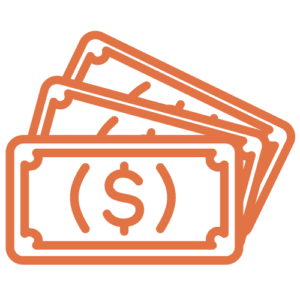 NO MINIMUM BALANCE
No minimum balance required: nothing to remember or track.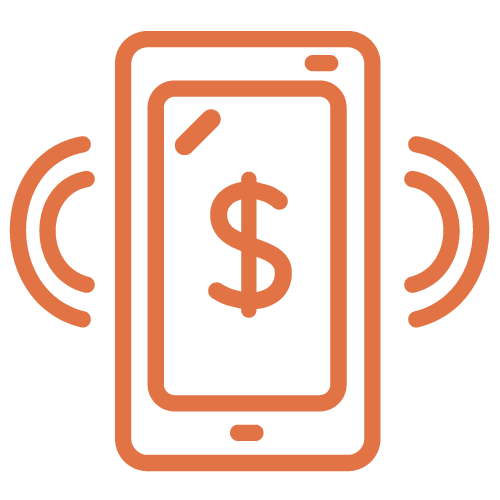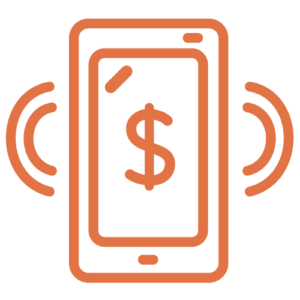 FREE ONLINE BANKING
Manage your accounts anytime, anywhere with our free online banking with 24/7 access and bill pay.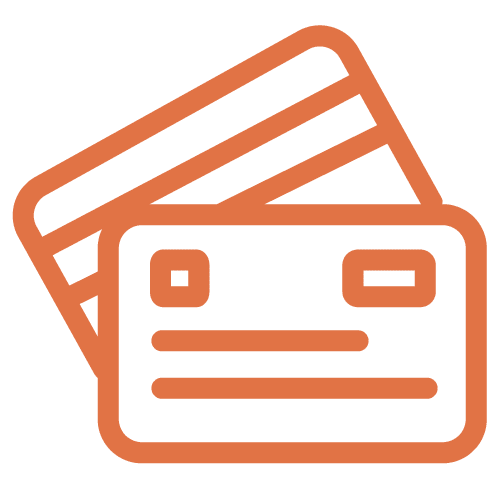 FREE MASTERCARD® DEBIT CARD
Make purchases using your free MasterCard® debit card.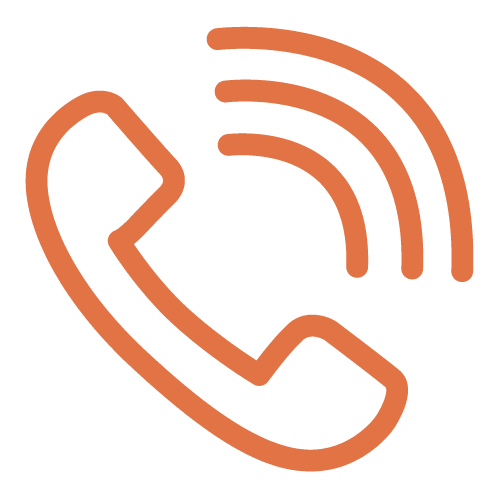 FREE ACCESS TO TELEPHONE BANKING
Free access to our user-friendly telephone banking.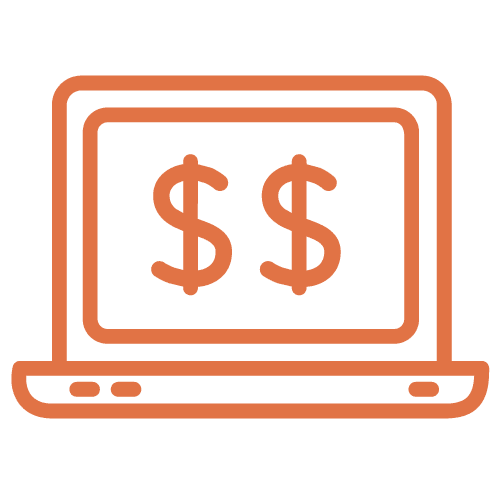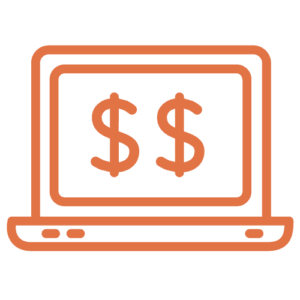 FREE eSTATEMENTS
Receive eStatements sent directly to your inbox; no waiting for the mail to arrive!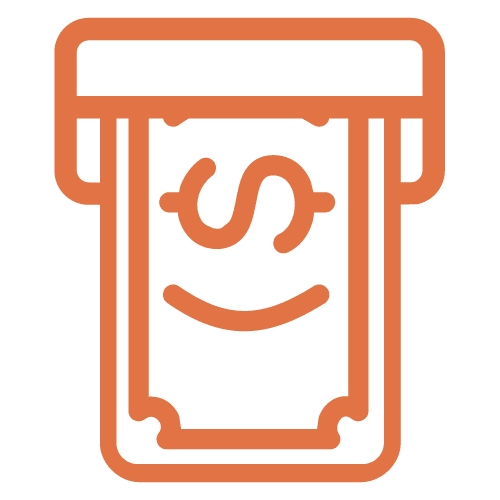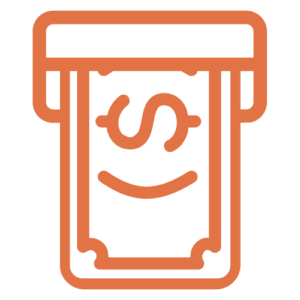 $100 DEPOSIT TO OPEN
Nominal deposit of $100 is required to activate the account.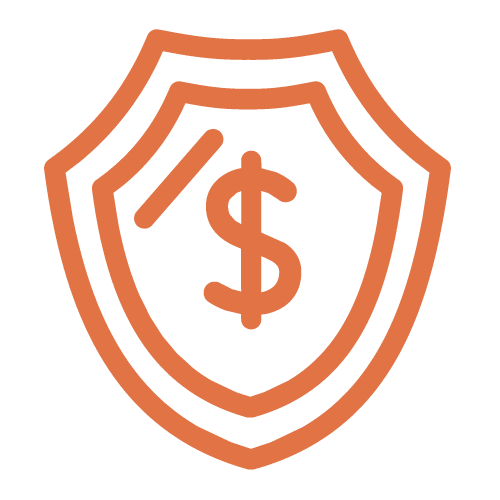 FDIC INSURED
Our premium checking accounts are FDIC-insured