6 ITEMS FOR YOUR NEW HOME'S TO-DO LIST
At North Shore Trust and Savings, we care about our customers. One of the ways we show that care is by ensuring our customers are informed consumers. Our experienced Mortgage Loan Officers take as much time as needed to ensure their clients are comfortable with the mortgage process.
Whether you are a first-time homebuyer, or an experienced home-buyer building your "forever" house, our Loan Officers will be by your side every step of the way. Our care and concern for our clients does not stop once the note is signed. As you settle into your new home, there are some important things you need to consider.
NORTH SHORE TRUST AND SAVINGS RECOMMENDS THE FOLLOWING TIPS: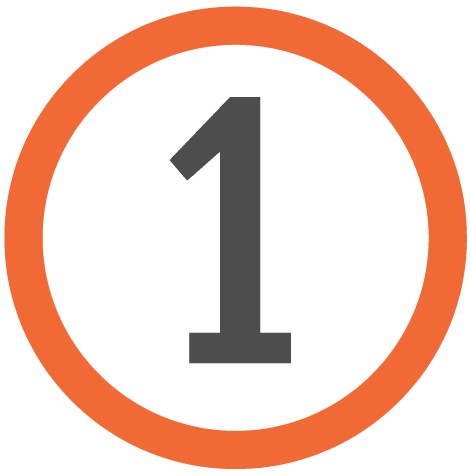 CREATE A BUDGET
The key to a good budget is to include as much information as you can, so that you can adequately prepare and plan. It's important to keep accurate records of your spending so you can spot places to save money and know how much you can reasonably spend. iBanking and iMobile from North Shore Trust and Savings are great ways to easily keep tabs on your account balances. The built-in expense tracker, Manage My Money, will establish spending targets and set savings goals, while visually showing your progress.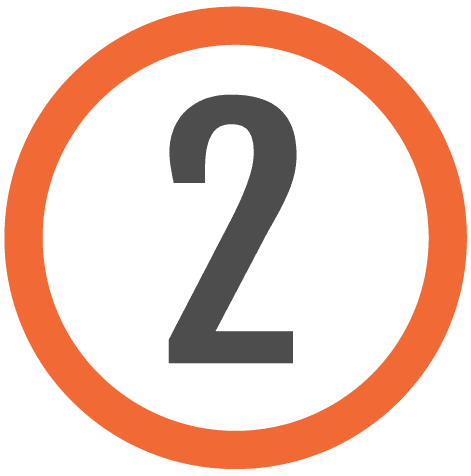 PROTECT YOUR PROPERTY
Whether you are a homeowner or a renter, you need insurance to protect your belongings. Even if you had existing coverage, after a move is a good time to evaluate your coverage. Often times we simply get the quickest or the cheapest policy when moving. When it comes to your prized possessions, take the time to get the best policy for your needs. Meet with a local insurance agent to review your coverage limits and deductibles. Every policy is different and it is important that you take out the right policy for your unique situation. An experienced agent can also help you save money by bundling your Home/Renter, Auto, and Life insurance policies together.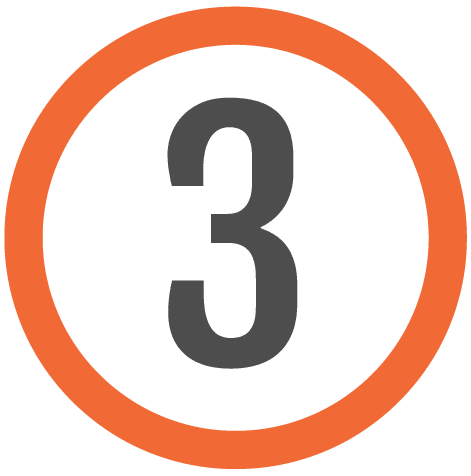 PROTECT YOUR SAFETY
Don't assume the previous owner maintained everything properly. It only takes a little bit of time to ensure your safety and provide peace of mind. Make sure all of the locks on your doors and windows work properly. Repair/replace any that are not functioning properly and consider having a locksmith rekey the doors and change any access codes. It is also a good idea to replace the batteries in all smoke and carbon monoxide detectors. While doing so, test to ensure all are working properly and replace as needed. If you have a dryer, clean the lint from the entire system, from the dryer to the exterior vent cap. Lint is extremely flammable and poses a fire risk. Consider purchasing fire extinguishers for the kitchen, laundry room and garage.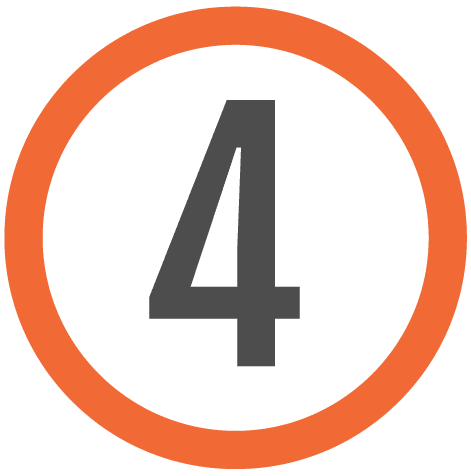 TAKE YOUR TAX DEDUCTIONS
Be sure you know all the tax deductions associated with your move and new home. If you use a portion of your home for business purposes or moved for a new job, you may be able to take deductions. Homeowners can typically deduct mortgage interest, property taxes and loans for home improvements. A local tax professional can guide you to ensure you are properly taking advantage of all tax credits and deductions available to you.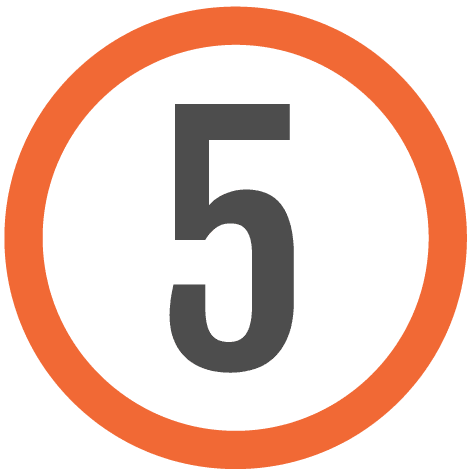 MAKE YOUR HOUSE – OR APARTMENT – YOUR HOME
Decorating your space will make it more comfortable and personal. If you're a tenant, check with your landlord before making major changes like painting the walls or changing the appliances. Renters should take photos of the rental space before moving in to document the existing condition and insist on a final walk-through with the landlord. If you own your home, be smart about where you invest your money on improvements to ensure you're building equity in your home. For example, updates in the kitchen and bathroom usually provide the best return on investment, but don't let that be your only guide. Remember, this is your home and you may plan on living there for a long time. Improvements that make the house more enjoyable, but don't add to the resale value are ok, as long as you recognize they are an investment in your enjoyment, and not in your equity.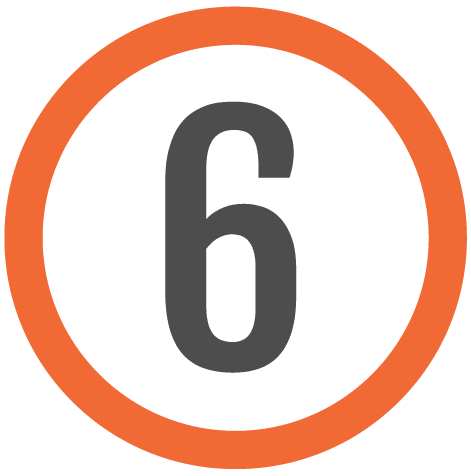 SAVE UP FOR A RAINY DAY
Although life may be sunny now, it's a good idea to create a rainy day fund. Most financial experts say your emergency fund should ideally hold three to six months of living expenses. This amount will provide enough funds in case of sudden financial hardships like losing your job or having to replace your car. Let's be honest though, the Federal Reserve found that 47% of Americans couldn't afford a $400 unexpected expense without borrowing the money or pawning something of value. That means that saving three to six months of living expenses is an unimaginable, and therefore unattainable, sum of money! Start with a goal of $500, then work toward $1,000. To put in terms a new homeowner can relate to, start by saving enough for a new hot water heater. Then move on to a dishwasher, furnace and roof.