SIX ADVANTAGES TO GETTING PRE-APPROVED
It has been said that preparation is the key to success, and it is no different when purchasing a home. Many homebuyers will spend hours researching neighborhoods and school districts, then look through countless listings to find the perfect combination of bathrooms, bedrooms and countertops. This type of preparation is great for determining where you would like to live, what features you want, and generally what this might cost you.
Are you sure you can afford your dream house?
What if you can't sell your current house as quickly as you hope?
What if you sell your current house much quicker than you planned?
North Shore Trust and Savings believes your preparation should start with getting pre-approved. Talk with a North Shore Trust and Savings Loan Officer today. They can help you determine how big you can dream, explore your mortgage loan options, and help you prepare a pre-approval letter. They are here to offer guidance so that you can confidently navigate the home-buying market and match you with what best meets your goals and budget.
This is not an offer of credit or commitment to lend. Loans are subject to buyer/property qualification. Rates/fees are subject to change without notice. Cash reserves may be required for some conventional loans. Please contact a Loan Officer to discuss your specific situation. Pre-approval is not guaranteed and may require additional information. Member FDIC.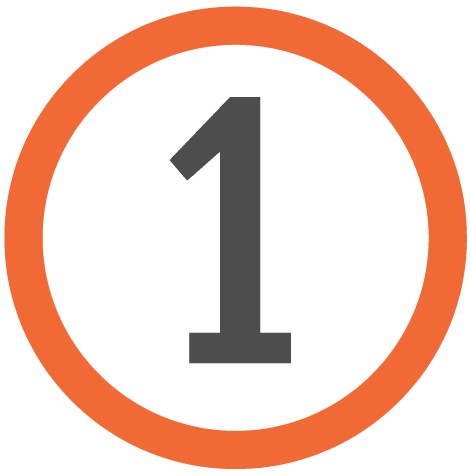 COMPILE YOUR FINANCIAL INFORMATION
The pre-approval process requires you to compile all of your financial information. Your Loan Officer will use this information to determine the best loan options available to fit your unique needs. Collecting all of your paperwork before starting to look for a house provides time to request copies of documents you may need updated or are unable to locate.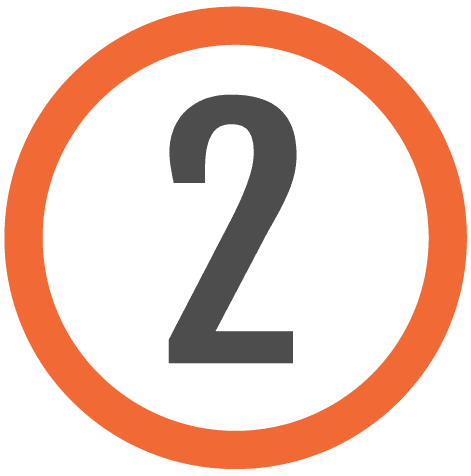 PULLING YOUR CREDIT REPORT
This process includes pulling your credit report. Your Loan Officer will walk through the items listed on your report.  Reviewing this before starting to look for a house provides time to clear up any errors you may be unaware of.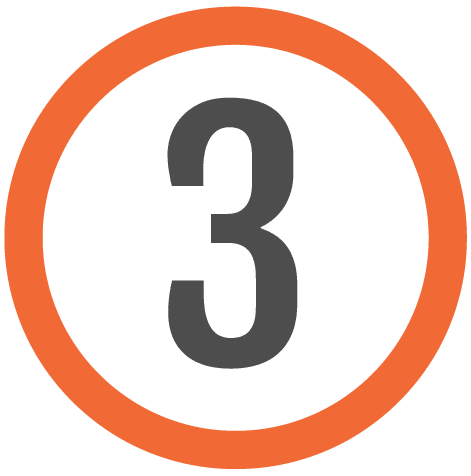 DETERMINE MORTGAGE PROGRAM TO FIT YOUR NEEDS
The Loan Officer will work to determine which mortgage programs are available to fit your unique needs. North Shore Trust and Savings participates in loan programs offered through the State and Federal Housing Authorities, as well as niche programs offered by banks throughout the country. Allowing your Loan Officer time to research all available loan options will ensure you are choosing from the best options available.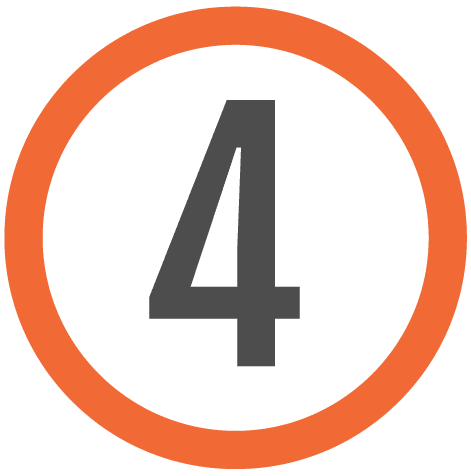 KNOW YOUR FUTURE PAYMENTS
First time homebuyers and experienced homebuyers can both benefit from knowing what their proposed future payments will look like.
First time homebuyers may overlook the impact the size of their down payment and real estate taxes have on their mortgage payment.
Experienced homebuyers may find themselves qualified for a certain payment, yet uncomfortable actually paying that amount each month. Some may find  they can afford to get a 10- or 15-year mortgage when they previously thought they needed a 30-year.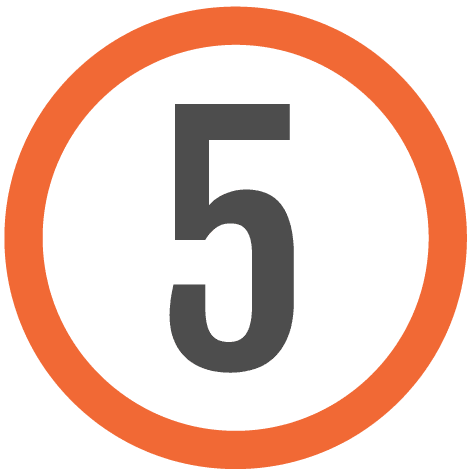 IT SHOWS YOUR SERIOUS ABOUT HOMEOWNERSHIP
Real estate agents are often more eager to support pre-qualified buyers. It tells the agent you are an informed, prepared buyer who is serious about homeownership.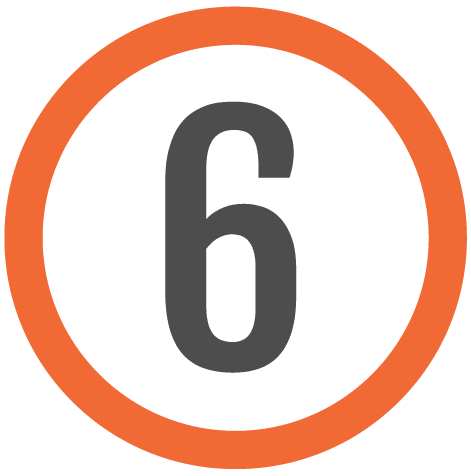 LESS UNCERTAINTY FOR SELLERS
Sellers may be more likely to accept offers from pre-approved buyers because there is less uncertainty.  The seller knows you can afford the home and the sale is likely to close as anticipated, giving you an edge over competing offers.