POPMONEY®
Wouldn't it be great if you could easily split the bill at dinner, pay your babysitter, or transfer money to a friend without having to reach for cash or write a check? Now you can!
It's now possible with North Shore Trust and Savings' latest offering in its suite of products providing convenience through technology.
Popmoney eliminates the hassles of checks and cash by allowing you to send and receive money as easily as you send and receive email and text messages. Best of all, you don't need a separate account…you can use your current North Shore Trust checking or savings account.
Popmoney was created with your financial security in mind. It is built on the industry's leading online money movement platform and utilizes superior risk management and fraud protection services. The Popmoney platform is used by thousands of financial institutions, including many of the nation's top banks. This means the person to whom you are sending money does not need to be a North Shore Trust and Savings customer. Chances are their bank is also a member of the Popmoney network. Even if their bank is not, linking any account is easily done though www.popmoney.com.
Terms and Conditions, as well as fees may apply.  More information can be found here.
The service is called Popmoney and it's built right into North Shore Trust's iBanking. Popmoney is an electronic payment service that allows users to send or receive money using an email address or a mobile phone number.
The money is transferred from your bank account and deposited directly into theirs, or you can request that they transfer money directly to you.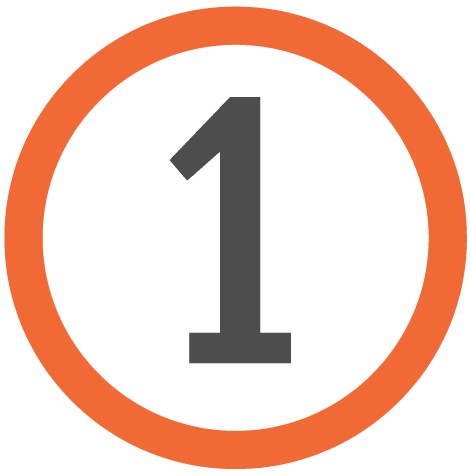 LOG IN
Log into iBanking and click Pay My Bills.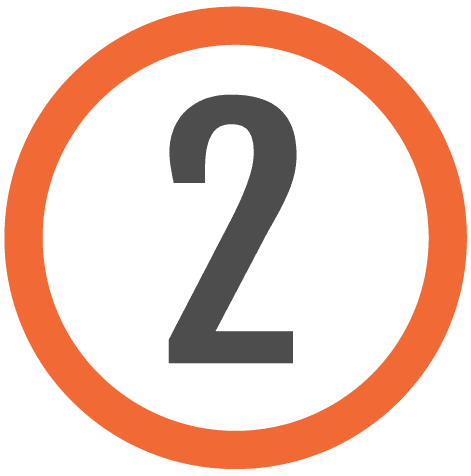 SELECT POPMONEY TAB
Select the PopMoney tab and Send Money.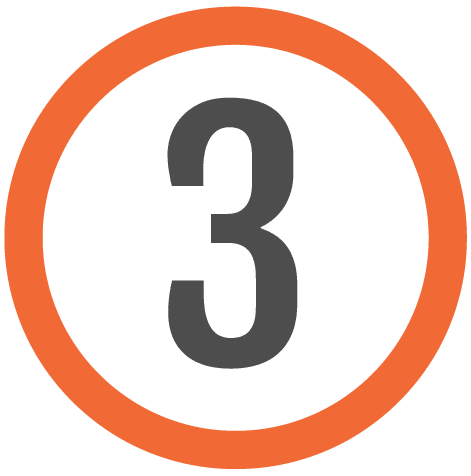 SUPPLY NECESSARY INFORMATION
Supply the information necessary to complete the transfer. *Please note there is a fee to use the service. The fee varies based on the dollar amount of your transfer and the desired delivery timeframe. Fees and limitations can be found here.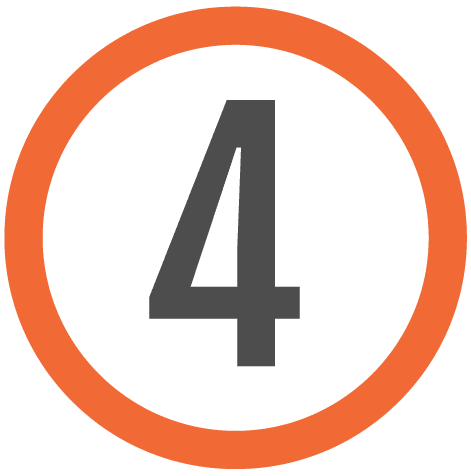 CLAIM MONEY
Popmoney sends a message to the recipient with instructions to claim the funds. If the recipient's bank is in the Popmoney network, they complete the transaction from their own online banking site. If not, they go to Popmoney.com to move the funds to their bank account.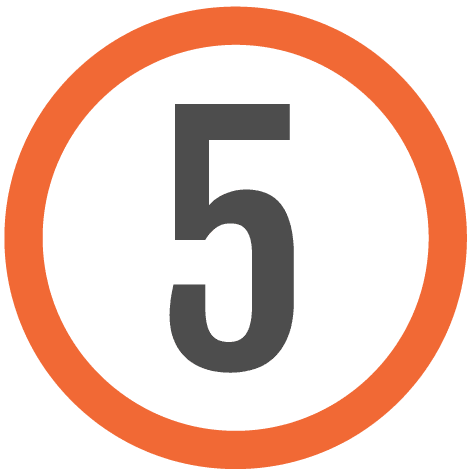 ACCEPT THE FUNDS
The recipient has 10 days from the date of the payment notification to accept the funds. After 10 days, the payment expires and the funds are returned to you.